Miramax Makes Three for Netflix's UK and Ireland Launch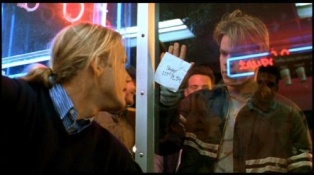 First came MGM, then Lionsgate UK, and now we have Miramax hopping on the Netflix train. Netflix has been lining up studios for Netflix's launch in the UK and Ireland, and Miramax is the most recent studio to sign on. Unlike MGM and Lionsgate, Miramax is not giving Netflix exclusive streaming rights to their new releases, but given Miramax's relationship with Netflix in the US, it is likely that Miramax will be generous with their catalog.
Miramax is the latest film studio to sign on to Netflix's streaming service in the UK and Ireland, with a planned launch early next year. Financial terms of the multi-year licensing agreement were not disclosed.