DirecTV Doubles Down on HD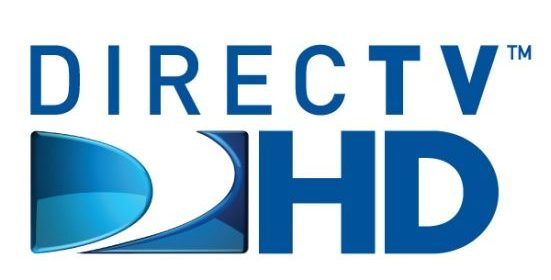 One company, two stories. DirecTV has been making waves in the land of HD over the last 24 hours. The first bit of news I found exciting, or at least I would if I were a DirecTV subscriber; the second bit of news I found perplexing.
The exciting news for DirecTV subscribers is that DirecTV is finally adding AMD-HD to their line-up.
After slowing its pace of adding HD channels dramatically as of late, DirecTV has finally satisfied one of the loudest and longest running customer requests by announcing AMC-HD will come to its satellites starting September 9th.
I have often found AMC's name to be diametrically opposed to the quality of most of the movies that it runs, but I have to admit that they have demonstrated a knack for making compelling television shows. Watching The Walking Dead in HD would be a gruesome treat.
The second bit of DirecTV news, the news I found perplexing, is that DirecTV is pushing out an HD UI to beta testers for the company's HD DVRs.
It's the HD UI that was mentioned during the last earnings call, and brings not only fully 16×9 formatted graphics but also, according to testers, a serious performance boost to satellite receivers.
I realize that there are still people out there who do not have HD TVs, but a big part of DirecTV's marketing pitch is that they have more HD channels than any other content service provider. Content service provider set-top boxes rarely provide pretty UIs, but at this point the idea that DirecTV is charging subscribers for DRVs with an interface that doesn't even have an option for graphic elements formatted for a 16×9 display is more than a little surprising.