Sezmi Shutters Consumer Service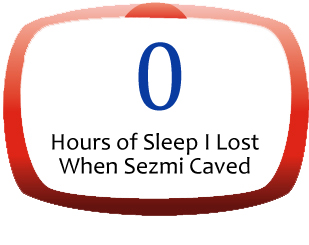 So I never even heard of these guys until they shutdown. Sounds like they had an interesting idea, but implementation was a trickier than planned. Perhaps they were just a little ahead of their time as the old TV frequencies are (potentially) going back up for auction. Anyone out there actually a Sezmi customer?
Barely 19 months after launching service in the LA area and after burning through nearly $100M in VC funding, Sezmi announced this week that it was officially closing down its consumer operations.
BTW, if anyone out there has $100M burning a hole in your pocket, I think I have a better pitch than that one…