Hauppauge USB Cable Card Tuner Named, Priced and Passed Cable Labs Certification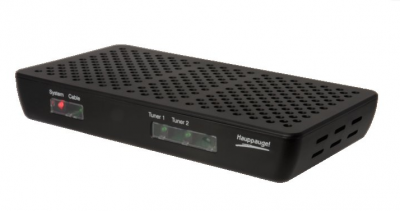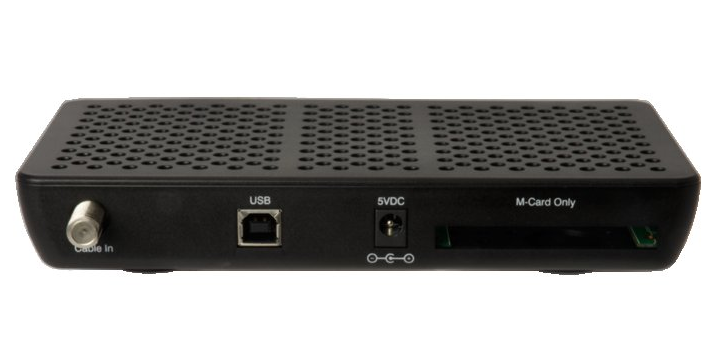 Do you remember when we posted about Hauppauge's Digital Cable Tuner (DCT) product back in January? We found out that it was a dual-tuner USB model and speculated that the price would come in around $150. Well, it turns out we were off a little.
Hauppauge has posted about its soon-to-be released DCT named WinTV-DCR-2650 on their Facebook page. The main details are the same, but guess what? The price is going to be $129!
No release date has been given, but a little digging revealed that the latest Cable Labs certification device list shows the DCT has been certified effective June 30th so it is likely to hit the market within the next few months.
Thanks to PLUCKYHD for letting us know about the Facebook posting.
UPDATE 1: As brennok pointed out in the comments, Hauppauge have responded on their Facebook page that pre-orders start Monday and shipping is late-July.
UPDATE 2: Hauppauge have informed us that initial retail availability will be directly through Hauppauge's online store and Amazon.