Soundgraph's Front View to compete with SideShow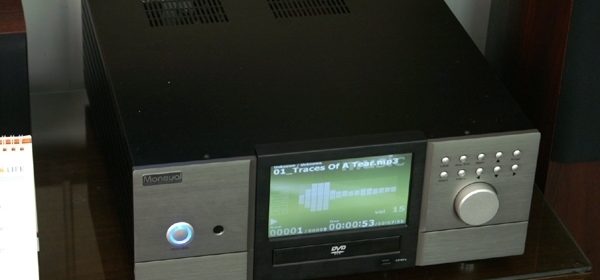 If you haven't heard about SideShow, it's Microsoft's new feature within Vista that will allow hardware manufacturers to design remotes & devices that can interface with your MCE seamlessly. Well, not to be left behind, Soundgraph (makers of the Imon VFD & Remote a lot of us have used) have announced Front View which will be a similar feature with their new displays.
Dongkwan Jeong, CEO of the company said that while IT giants like MS
and Intel have been trying hard to move a pc to the living room,
Soundgraph has been focusing on developing convenient pc interfaces
from hardware to driver, firmware, and to applications based on its
independent technological competitiveness.
Read the rest here.