Vizio Starts HDTV Price Wars with $1,000 42-inch Plasma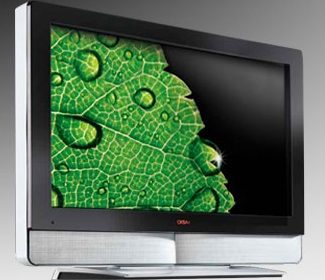 This is great news for the consumer, and from what I can recall reading, Vizio is actually a fairly decent brand name. Especially if you can buy it at Costco & take advantage of their awesome return policy in case anything happens.
Vizio is getting a jump start on Black Friday
by unleashing a legion of new HDTVs. Delivering the best HD bang for
your buck is the new Vizio VP42, a 42-inch plasma that'll go for $1,000
at Costco stores starting next Friday. It'll have the same features as
its P42 predecessor like HDMI inputs, 720p/1080i video support, and a
built-in ATSC tuner, so it's a well-invested $1k. Click through for
pics and details on the rest of the Vizio line up.
Read the rest here.