Arctic Announces AMD Trinity Based SFF HTPC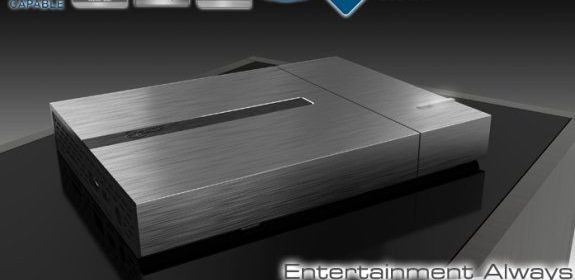 With AMD's Trinity APU/IPG coming in the near future it is great to see what OEMs are planning to do with the part. No word on price or timing, but Arctic has released a picture and some [subject to change without notice] specs for their next generation small form factor (SFF) HTPC built on the CPU/GPU combo. I think it looks great, but I'm a sucker for brushed aluminum; hopefully we'll see something with Zacate like power use and better than Llano performance in the A/V stack.
Besides the lack of Blu-ray, it looks like a solid offering. We'll have to see where pricing comes in to determine how much it hurts to not be allowed to à la carte the A10 (aka HD7660G).