Sony Ends LCD Joint Venture with Samsung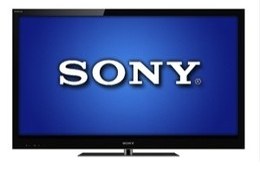 Sony has not been shy about talking about the financial difficulties their storied television business has faced in recent years. The prescription has included a restructuring of the TV arm of the company and a critical reexamination of the various agreements that the company has entered into over the years, many of which have been financially disadvantageous for Sony. The most recent casualty of this reexamination is a joint venture between Sony and Samsung involving the manufacturing of S-LCD panels. Sony is selling its 50% stake back to Samsung and will switch to outsourced panels to save money rather than investing in production and research with Samsung. Can Sony regain their competitive edge without being involved in the development of the cutting edge?
Sony has agreed to end a seven-year-old S-LCD joint venture with Samsung Electronics and sell its nearly 50 percent stake to the South Korean company for $940 million. The move comes as Sony expects to record its eighth consecutive annual loss for its TV business in 2011 amid sluggish demand.