Gigabyte A75-D3H 'AMD Llano' board hands-on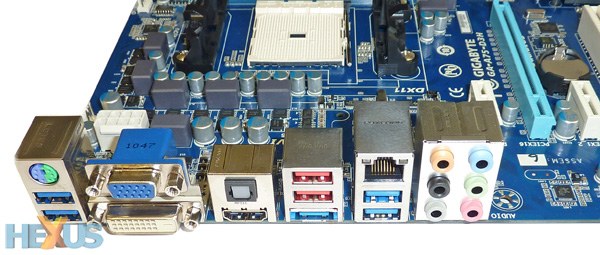 AMD's Llano sure looks like it has an awful lot of potential as AMD tries to get back in the game on par with Intel's Sandy Bridge. With Computex ongoing I imagine we'll see and hear a lot more about specifics of this upcoming platform.
Our best guess is that desktop-based Llano is to make an appearance sometime in July 2011. The chip'll amalgamate up to four Phenom II-derived CPU cores and a low-end Radeon HD 5000-series GPU, if reports are to be believed. The natural competitor to Llano is Intel's second-generation Core chips, formerly known by the code-name Sandy Bridge.