Windows Home Server 2011 Available at Newegg and Amazon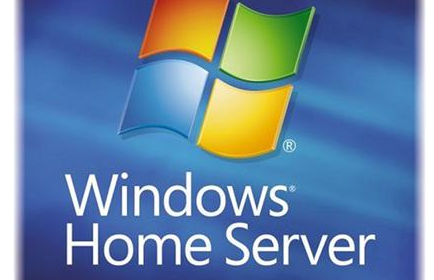 If you've been awaiting the system builder copies of Windows Home Server (WHS) 2011 to become available, you no longer have to wait. Both Newegg and Amazon are currently selling the software. If you're the daring sort, you can even upgrade an old MediaSmart WHS box, read about Mike's experience if you haven't already.
So now that WHS 2011 is in the wild for all, are you building one? Let's hear what your plans are and what you think about WHS 2011.