D-Link Boxee Box Reviewed at CNet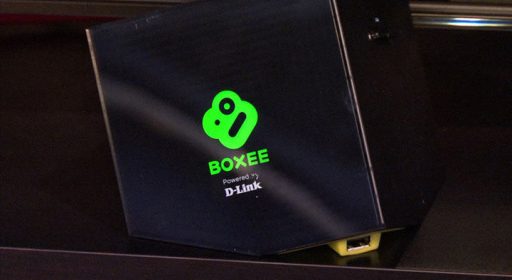 Nothing revolutionary here–love the remote, hate the lack of Hulu. We're looking to get our very own Boxee Box soon and provide an in depth look, but for now enjoy C|Net's opinion on it.
Basic apps like Netflix, Vudu, and Hulu Plus are promised soon, but not available yet; content holders like Hulu are blocking Boxee's browser; double-sided remote has an assortment of usability issues; Boxee's online TV show data is frequently outdated and incomplete; virtually no popular movies available; unorthodox design may not fit in small home theater cabinets; can't be controlled by standard IR universal remote; can't connect to older, non-HDMI TVs.