Panasonic TH-103PF9 103in Plasma TV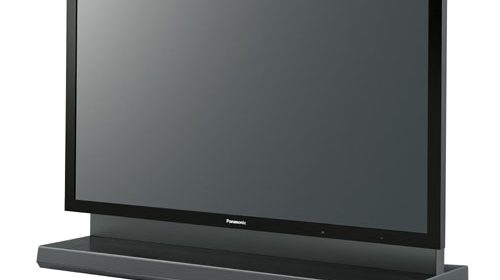 Trusted Reviews shows off their heavyweight status by pulling in one of the biggest plasmas ever reviewed. The Panasonic is 103 inches, and comes in at over
£46,600!! It's really one of the coolest things I've seen reviewed, especially the image of the girl standing next to it which just reinforces what you already know: 103 inches for a TV is a lot!