Sony Press Conference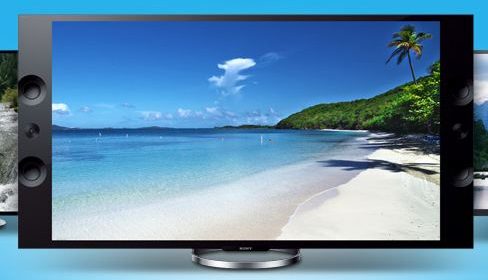 Oddly enough the Sony PR event was the best of the day. They definitely had the best TVs (although not the largest) to show off; announcing a 55″ and 65″ 4K display at "more affordable pricing" and showing of a [smallish] 56″ 4K OLED TV prototype. With so much focus on 4K, it was also great to see that they are priming the content engine with a 4K download service launching somtime this summer. Having seen 4K up close it's really hard for me not to see it as a very compelling next step in consumer displays. We'll definitely have more pictures of the 4K displays from Sony and other OEMs as the show progresses.
Click through for the photos from the event.
Sony