Windows Media Center Will Be Optional Add-On in Windows 8 Pro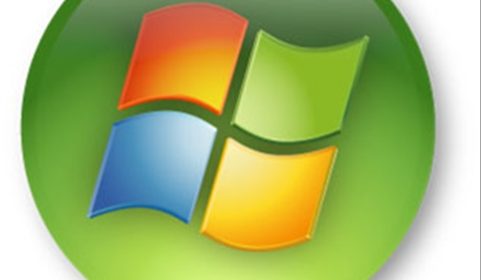 Well it seems that Microsoft has answered the question that many devoted WMC users have been asking since the initial builds of Win8 were released to the public: "Will Media Center be included?" And the answer from Microsoft, buried deep within a blog post describing the various versions of Windows 8, is no. Instead it will be available as an optional add-on to Windows 8 Pro:
Windows 8 Pro is designed to help tech enthusiasts and business/technical professionals obtain a broader set of Windows 8 technologies. It includes all the features in Windows 8 plus features for encryption, virtualization, PC management and domain connectivity. Windows Media Center will be available as an economical "media pack" add-on to Windows 8 Pro. If you are an enthusiast or you want to use your PC in a business environment, you will want Windows 8 Pro.
So now the question becomes will you upgrade to Win8 pro and get the media pack, or will you stay with windows 7?
Use this newegg promo code for possible savings on Windows products.