Time Warner Finally Embraces HBO Go and MAX Go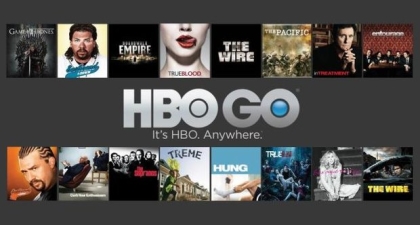 HBO's streaming service, HBO Go, has been one of the most talked about streaming services of the last couple of years and provides an example of the future of media streaming that other premium networks are looking to emulate, but if you were an HBO subscriber with Time Warner Cable, then you were left out in the cold. It would appear that TWC has had a change of heart as they have inked a deal with HBO that will bring HBO Go and MAX Go to TWC subscribers early next year. Unfortunately, the details of the announcement do not indicate whether TWC subscribers will be access HBO Go and MAX Go on devices such as the Roku. Other cable providers have inexplicably chosen to block HBO Go and MAX Go on devices, forcing users to rely on a browser for access. Hopefully TWC will buck the trend and put pressure on other cable providers to open up their pipes a bit wider.
Well that took interminably long. Time Warner Inc and Time Warner Cable havefinally inked a deal that will bring the much-anticipated streaming service to TWC HBO and Cinemax subscribers within the next month.