HornetTek Fantasy Media Streamer Reviewed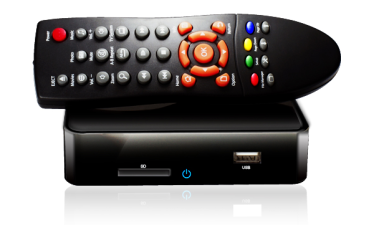 I know a couple of people who have purchased HornetTek cases for their iPhones, but I was not aware that they also made a line of PC accessories and media streamers. The HornetTek Fantasy is not a networked media streamer, but rather an HDD streamer, similar to the Seagate GoFlex Cinema except that you attach your own external USB hard drive. It also has a built-in SD card slot if you would like to use some more portable media for your sneakernet connection. There doesn't seem to be anything revolutionary here, but it might make a solid little streamer in a kid's room or home gym where having full access to your networked media collection is not a priority.
Naming a product after the subject of a Ludacris song definitely garners up images of fast cars, hot women, and wealth. Does the Fantasy from HornetTek live up to my fantasies of a personal media player, and is it something you should consider adding to your already crowded home entertainment system?