What's the Best Streamer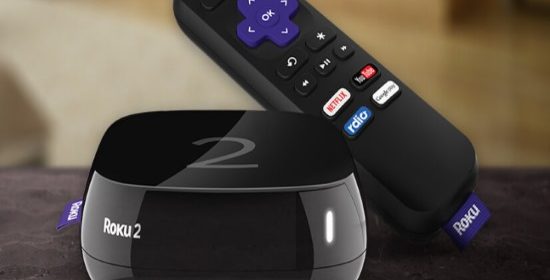 A while back I was pondering whether to opt for the new-fangled Roku 4 or "settle" on a 2015 Roku 2. Fortunately, David Katzmaier has taken a crack at this conundrum and picked a clear winner.
Streaming video, whether it's from Netflix, YouTube, Amazon Prime, Watch ESPN or PBS Kids, is more popular than ever. And the selection of devices to get those shows and movies from the Internet onto your TV continues to expand.

In late 2015 all of the major players in TV-based streaming — Roku, Amazon, Google and Apple — debuted brand-new gadgets. They also continue to sell older ones. The result is a cornucopia of choices overwhelming enough to give even the most gluttonous binge viewer indigestion.