7 LCD Panel Manufactures Agree to Pay $553M for Price Fixing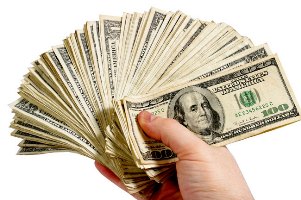 Seven LCD panel manufacturers, including heavy-hitters such as Samsung, Sharp, and Hitachi, have reached a settlement that will see them paying out $553 million in response to price fixing allegations made in class action lawsuits brought by eight state attorney generals. The companies allegedly conspired to keep panel prices inflated from 1999 to 2006 with monthly meetings among executives to avoid oversupply pressures on pricing. Evidently the manufacturers are still planning on fighting the charges despite agreeing to the settlement, though it seems that settling the matter here would be preferable to the federal government deciding to get involved given that the LCD cabal has pretty much already owned up to their misdeeds in a Korean investigation. Sharp in particular should know that tangling with the Justice Department will likely be more expensive given they were part of a 2008 Justice Department investigation for LCD panel price fixing that spread a $585 million fine across just three companies. If these 7 companies, which reportedly produce 80% of the world's LCD panels, have to start competing on price, any chance that the companies that represent the other 20% will survive?
Seven Asia-based tech companies including Samsung, Hitachi, and Sharp have agreed to pay out $553 million as part of an agreement to settle claims that they conspired over eight years to fix prices for liquid crystal display (LCD) screens, the New York attorney general announced Tuesday.