VUDU Now Streaming to Your Browser and More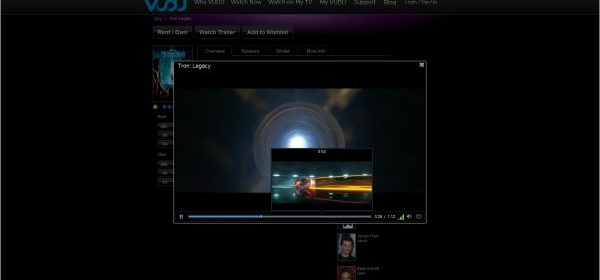 VUDU (review) keeps rolling out the improvements. Today, you can head on over to VUDU and see streaming direct to your browser. Previously, the only way to get VUDU on the PC was via Boxee. It is still SD only at this point. One can hope that someday we'll get VUDU's excellent HDX streaming direct to the PC.
VUDU GM, Edward Lichty, also commented to CNET that they will probably be hitting tablets this year and that 80% of VUDU customers are also Netflix customers which probably isn't a surprise to anyone who has used VUDU. The services each have their own benefits and drawbacks.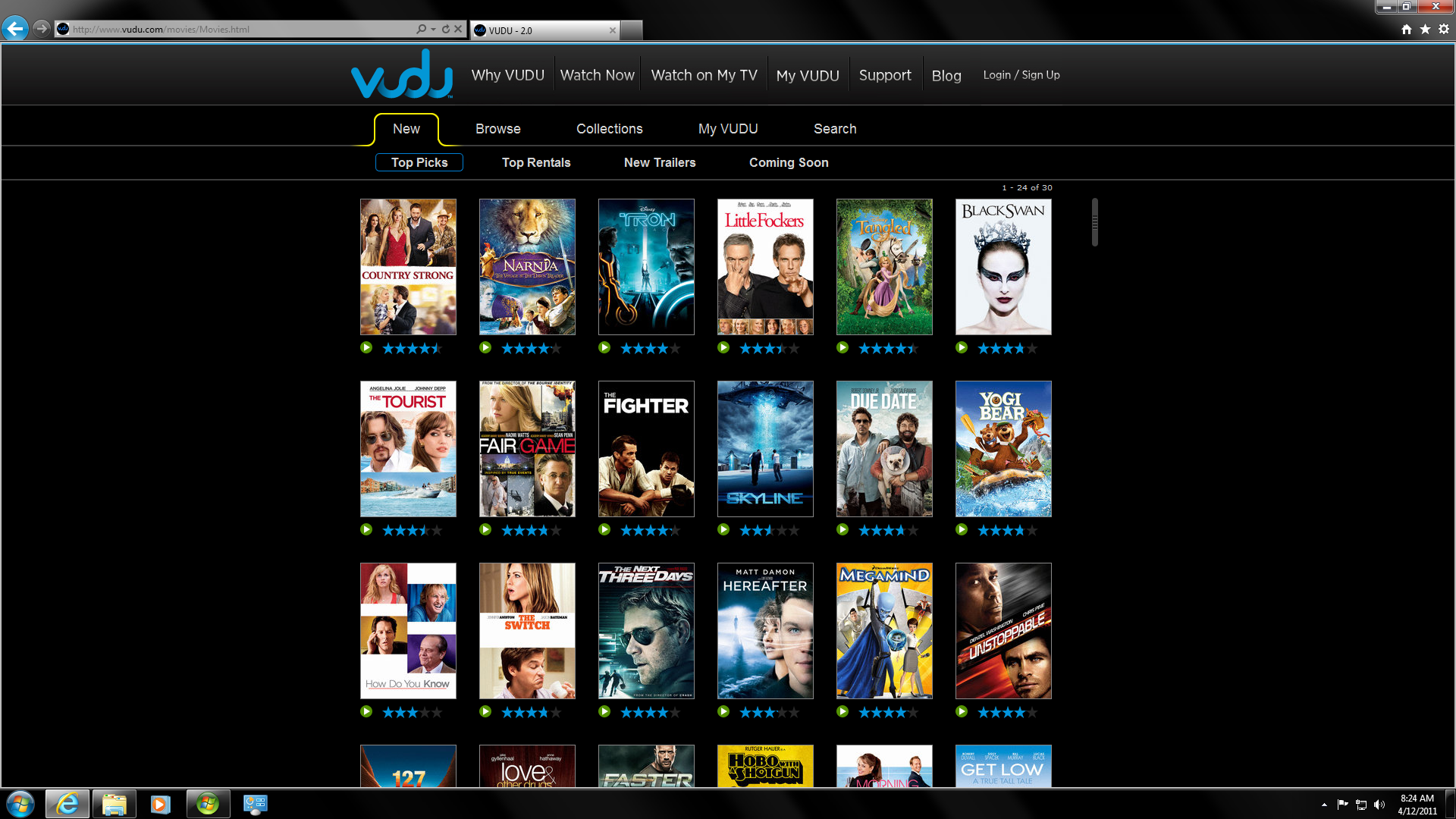 Where else might we see Vudu in the future? Vudu general manager Edward Lichty told CNET that "any device that can connect to the Internet is something we want to be on." When asked specifically about products like the iPad, he replied that he suspects you'll be seeing Vudu on tablets this year, but added "we have nothing specific to announce" at this time.

Other interesting tidbits: Lichty said 80 percent of Vudu customers are also Netflix subscribers, but they use Vudu to watch new releases that aren't available on Netflix streaming. And–while Vudu is the only Internet-delivered video service that offers 3D content, Lichty indicated that 3D streaming on Vudu is "fairly modest" to date.