New Windows Media Center Plug-in, Recorded TV HD, Sorts TV by Genre and Personalized Favorites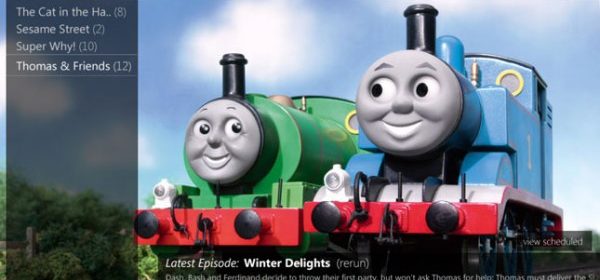 MJT Software has released a new Windows Media Center plug-in named Recorded TV HD. The plug-in provides the ability to sort recorded tv programs by genre and tag the shows as "favorites" so that more customized filtering can be used.
The plug-in is available free as a 30-day trial and then runs $9.99 until May 31. Afterwards, it will set you back $19.99.