Panasonic Press Conference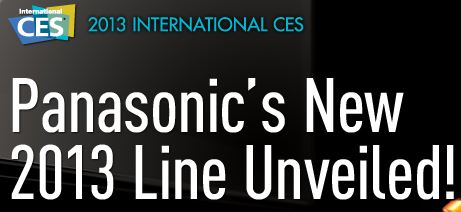 Panasonic isn't known for putting on flashy press conferences, so expectations around the entertainment quality of the demos and product announcements were set appropriately low. Unfortunately even with a low bar there were several disappointments with the TVs announced today, first they aren't getting any bigger (still maxing out at 65″) and details were very sparse on any of the 32 displays announced – although it looks like the lost-in-the-middle GT was sacrificed and a new range topping ZT introduced. I'm hoping that its "Beyond the Reference" picture quality will more than make up for the lack of details and advancement in real estate.
Click through to check out the photos from the event and shudder with the knowledge that most of the time spent talking about TVs was dedicated to Youtube and Home Shopping Network integration – bleh.
Panasonic