Dune HD – High-end XMBC streamer on Intel SoC Coming Late Summer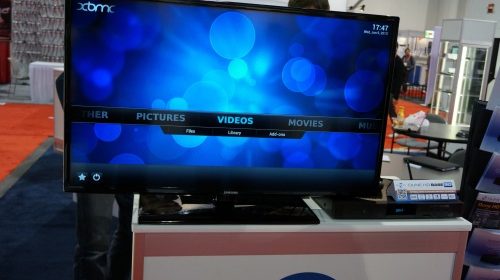 Details were sparse with Dune HD not willing to let us take pictures of the hardware, but we saw it running on some sort of media player Atom SoC. Availability should be later summer (CEDIA time frame), with a higher-end inital target market.
We were told the new device was running a "Berryville" CE5315, which looks like a competent foundation for media device but interestingly does not include Intel's new "Picture Quality Engine" found on higher end models in the same family.