Microsoft Announces BUILD 2012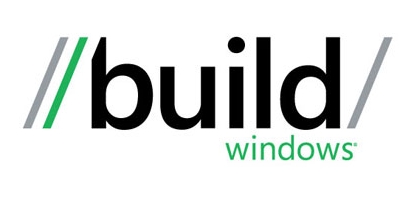 Microsoft held their first BUILD conference in September 2011, providing the first in-depth look at Windows 8 and Metro. Microsoft also used the conference to release the Developers Preview, the first beta of the new OS, specifically so that developers could begin developing and testing apps for the new WinRT framework that Microsoft was bringing to bear with Windows 8. While last year's BUILD conference helped to kick off the Windows 8 beta cycle, Microsoft is undoubtedly looking for the next BUILD conference to help kick of the Windows 8 sales cycle. The company has announced that BUILD 2012 will take place in Redmond, WA from October 30 to November 2. With the Windows 8 development team having already committed to an October 26 release date for the new OS, one would assume that BUILD 2012 will be as much about promoting the freshly minted OS and highlighting the benefits of the new app experience as it will be about encouraging and educating developers. Given that Microsoft is already promising to spend time at BUILD 2012 talking about Windows Phone 8, Windows Server, Windows Azure, and Visual Studio 2012, we can also probably expect much of the conference to be focused on how Microsoft is striving to establish Windows 8 as the one true Windows, a theme that will likely get picked up again and again throughout the next year as Microsoft also works to bring all of their media services in line and begins prepping for the next Xbox and its assault on the living room.
Microsoft finally has gone public with details about its next big Windows developer conference.

Build 2012, a k a Build 2.0, will be held October 30 to November 2 in Redmond, Wash. Registration will open on August 8, 2012.