Samsung Confirms 3D TV Market Growth Slow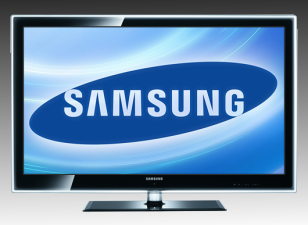 TP Vision wasn't the only company on hand at the IFA Global Press Conference in Croatia this week. Samsung was also there to outline its plans to continue to dominate TV sales. Like TP Vision, Samsung had a lot of praise to share for the growth of smart TVs, but Samsung was also sharing some less than encouraging news about the growth of 3D TV sales. According to Samsung's projections, 3D TVs will only account for about 30% of TV sales in 2012, compared to about 60% of sales for smart TVs. This is not to suggest that Samsung expects the lackluster response to 3D to impact its position atop the industry, nor does Samsung expect that its 3D TVs won't continue to outsell rivals' 3D-enabled sets, but it does suggest that 3D technology is not the upgrade motivator that the TV industry was hoping it would be as HDTV sales slow due to market saturation.
3D TV was supposed to be the HDTV industry's next "High Definition", the technology that encouraged existing owners to upgrade to a shiny new set. That, though, hasn't really happened Samsung admitted today: speaking at the IFA Global Press Conference, the Korean company confirmed that predictions for 2012 3D TV sales is just 30-percent across the industry, despite the lashings of hype.