CES Preview: Samsung and Sony Preparing for the Future of TV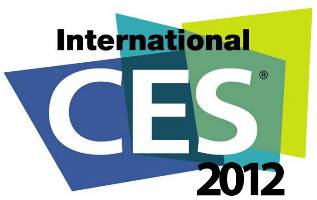 CES is getting ever closer and consumer electronics manufacturers are starting to ramp up the PR machines. Sony and Samsung are both planning on highlighting their television divisions at CES 2012, and you can be sure that there will be a lot of talk about "connected" and "smart" TVs, and integrating "services" and "Internet access". Evidently Sony is planning on combining the Sony Entertainment Network with their TVs in a big way this year.
Sony's PR arm just sent us an e-vite to the marriage of Sony Electronics Home Division and Sony Entertainment Network, simplified to "Television and Internet" on the company's appropriately generic Wedsite wedding page.
Samsung, on the other hand, doesn't need to find ways to create synergy among their divisions because they have already built their Smart TV platform into many of their TVs. It will be interesting to see if Samsung is teasing something new to show for Smart TV, or if they are just being a big tease.
The Korean electronics giant has just released a "through the years" style clip that encapsulates over 50 years of advances with its television systems (i.e., the switch to color, rabbit ears, higher resolutions, DVR, 3D TVs, etc.).