Zotac ZBOX: Brazos Goes HTPC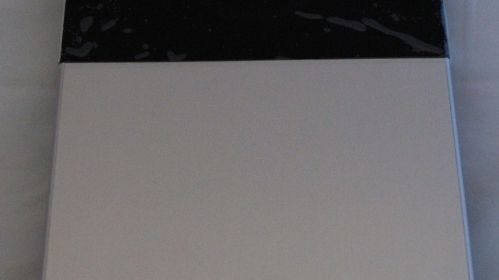 How did I miss posting this review of the latest SFF by our very own Andrew Van Til over at Anandtech. As we've come to expect the review is extremely thorough and Andrew does a great job of analyzing it's performance which he deems is worthy of your living room (as long as your CPU requirements aren't too demanding).
Looking at both the ZBOX and its specifications, including a 2GB SO-DIMM and a 2.5" 5400 RPM hard drive, it should be clear that this mini-PC has more in common with a laptop than a "normal" HTPC. Unlike most laptops, there is still a small window for upgrades with one mini PCIe slot (the other is filled with a 2.4GHz 802.11n card) and a free SO-DIMM available. The system is very compact, which pays obvious dividends in size, but this is also a limitation with the cooling solution being the most tangible, immediate artifact. As with most laptops, the ZBOX is very quiet under minimal load but fans quickly spin up when the system is stressed to produce an audible hum in environments with a low noise floor. That said, the form factor is generally a good match for an E-350 Fusion based system, but ZOTAC's [understandable] preference for product flexibility influences the placement and availability of external ports that hampers the execution more than I prefer in a dedicated SFF HTPC.