Sapphire Edge-HD Mini PC/HTPC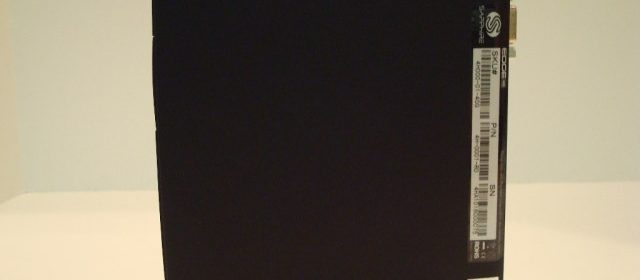 Haven't had a chance to read this yet, but it looks like another HTPC offering, this time from video-card manufacturer Sapphire.
In the world of audio video the holy grail is a box that can handle all your media content and have full access to web content. Fortunately Sapphire has released just such a grail, the Edge-HD which has the potential to provide access to all your media and still have the ability to access both web video and handle light workloads as well and all this can be done via HDMI on your TV or VGA/DVI to a monitor. The Edge-HD has all the necessities for a portable media center or ultra low power workstation. Overall Sapphire's Edge-HD mini PC looks to have the makings of an awesome mini PC with a ton of uses ranging from businesses to home theater. Join me while I review the Edge-HD mini PC from Sapphire.