Haier's TV with Windows 7 Media Center Embedded
When Windows 7 Media Center Embedded was first announced I made the below tweet so when I first saw the Haier TV I was pleasantly surprised! (I'm also taking full credit…)
btw, Would love to see a TV manufacturer use W7 Embedded w/ Media Center for smaller sets. I want an all-in-one kitchen TV powered by MC7.
We've seen HP's lineup of Media Center Extender all-in-one TVs fail in the past, what makes Haier's different is that they are modular. AS you can see below Windows 7 Embedded is a modular unit on the Haier. I love the idea myself. As a consumer I know I won't be using Windows 7 Embedded in 2-3 years but fairly good chance I'll still have the TV and could upgrade to the latest and greatest module. Modules will be available for different products such as Windows 7 Embedded, gaming consoles, etc. No official pricing and release date yet but Haier will initially target the Asian market. I would be very interested to see these hit the US market. I also hope to see models that allow for two or more modules.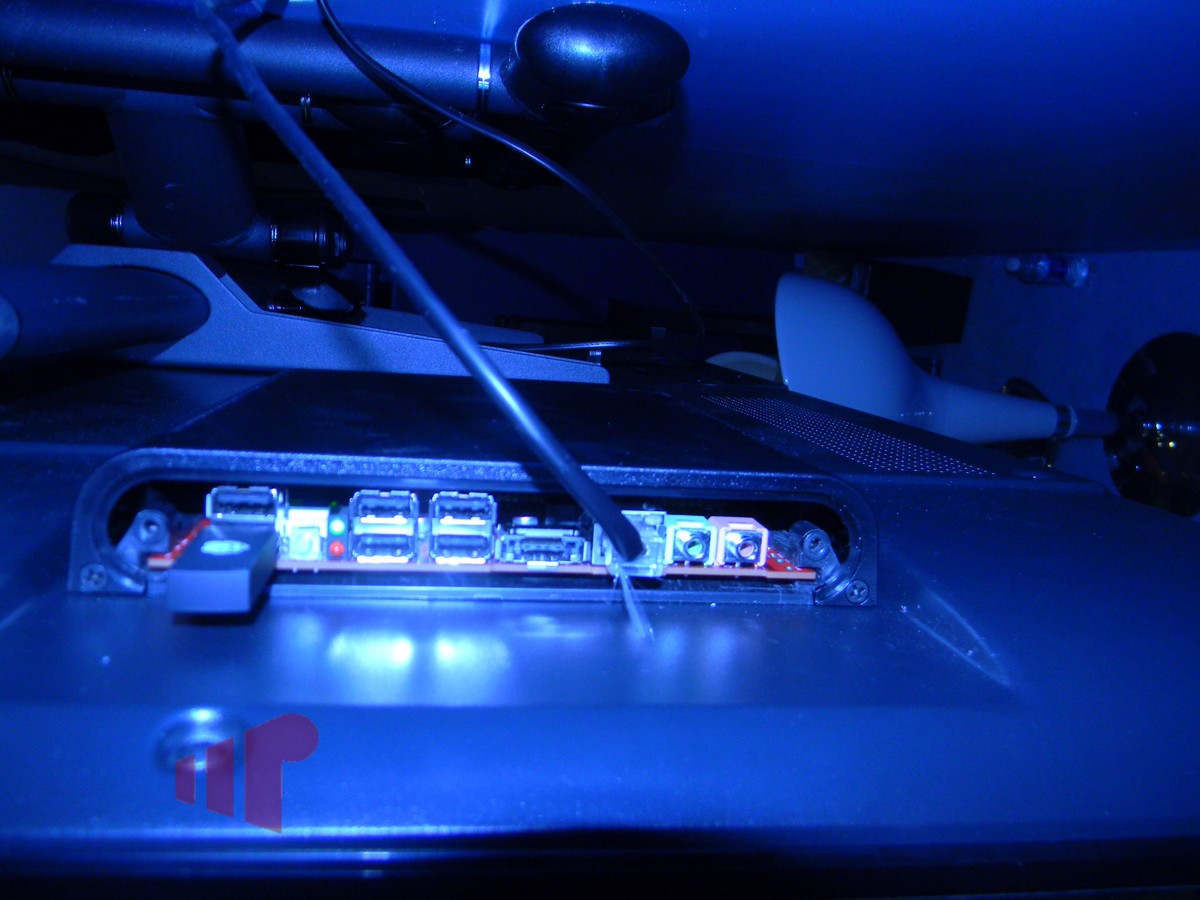 The remote had a cool design but in practice the navigation left something to be desired. For a prototype has potential though.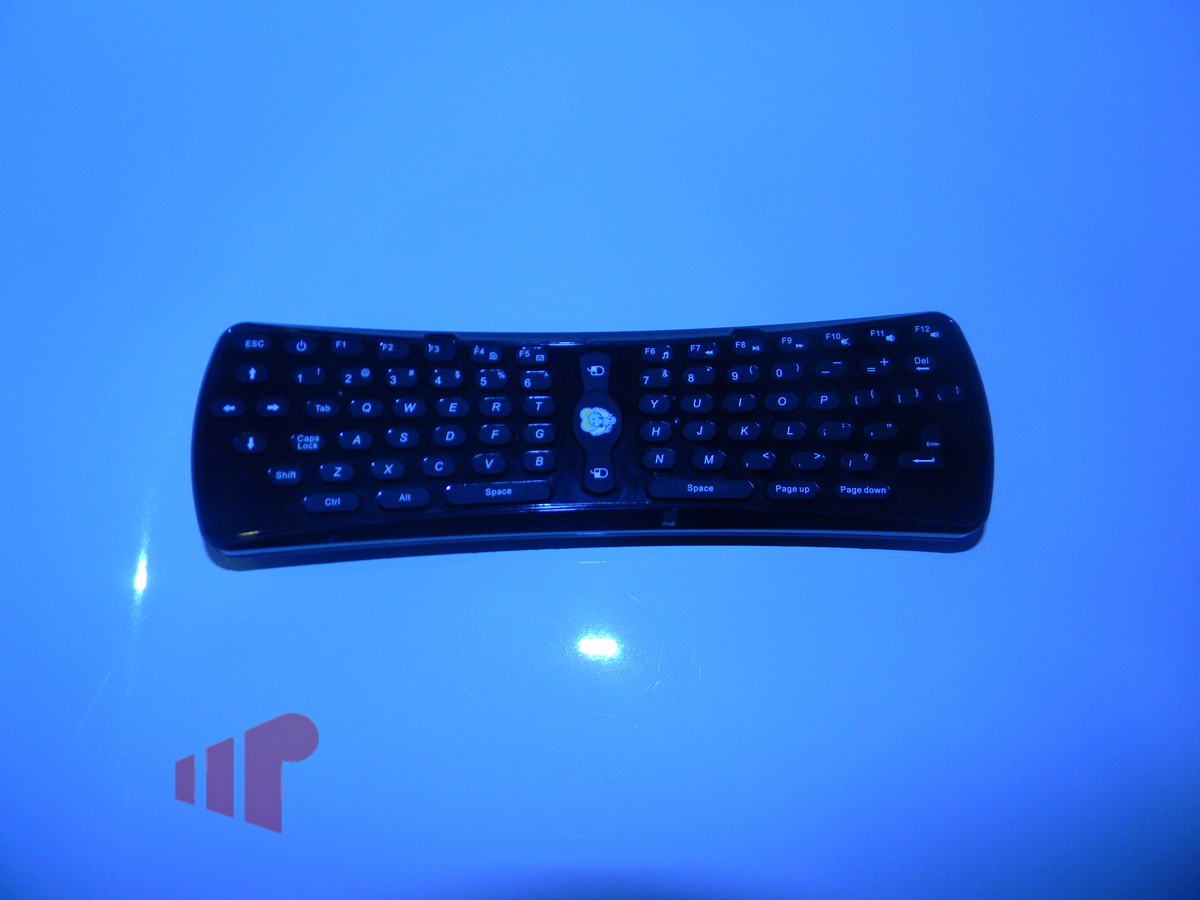 Another feature Haier has added is DNLA client support so Windows 7 PlayTo is able to target the Haier TV. This was demonstrated from the LG Optimus which includes a Play To \ DNLA client. It was unclear whether support was added to Windows 7 Embedded Media Center via a background add-in or the TV firmware switched out of Windows 7 Embedded.