Ceton gives us a look at their InfiniTV 4-USB and InfiniTV 6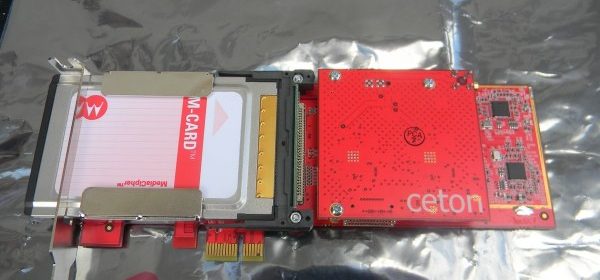 While at CES we had a chance to meet up with Jeremy and Austin from Ceton with a guest appeareance from beta tester extraordinaire and OpenCable guru erkotz. We've already let you know they were coming but this was our first time seeing them.
For those considering cancelling their existing orders on the InfiniTV 4….don't. At least I don't recommend it. We don't know when the new models will come to market and I know you've heard it before but the backlog is catching up sooner than you think.
InfiniTV 6
Notice how much smaller it is? Later today I'll include an InfiniTV 4 to scale to give you an idea.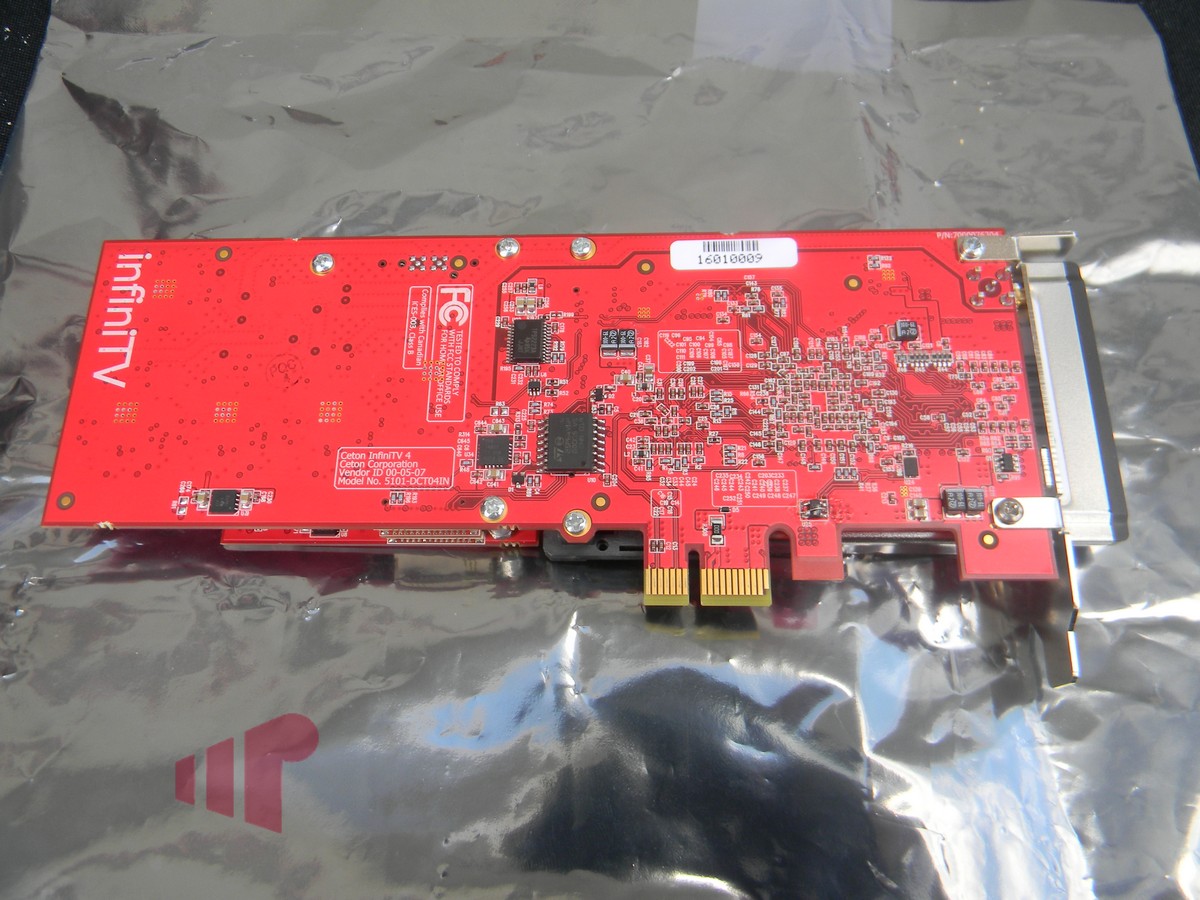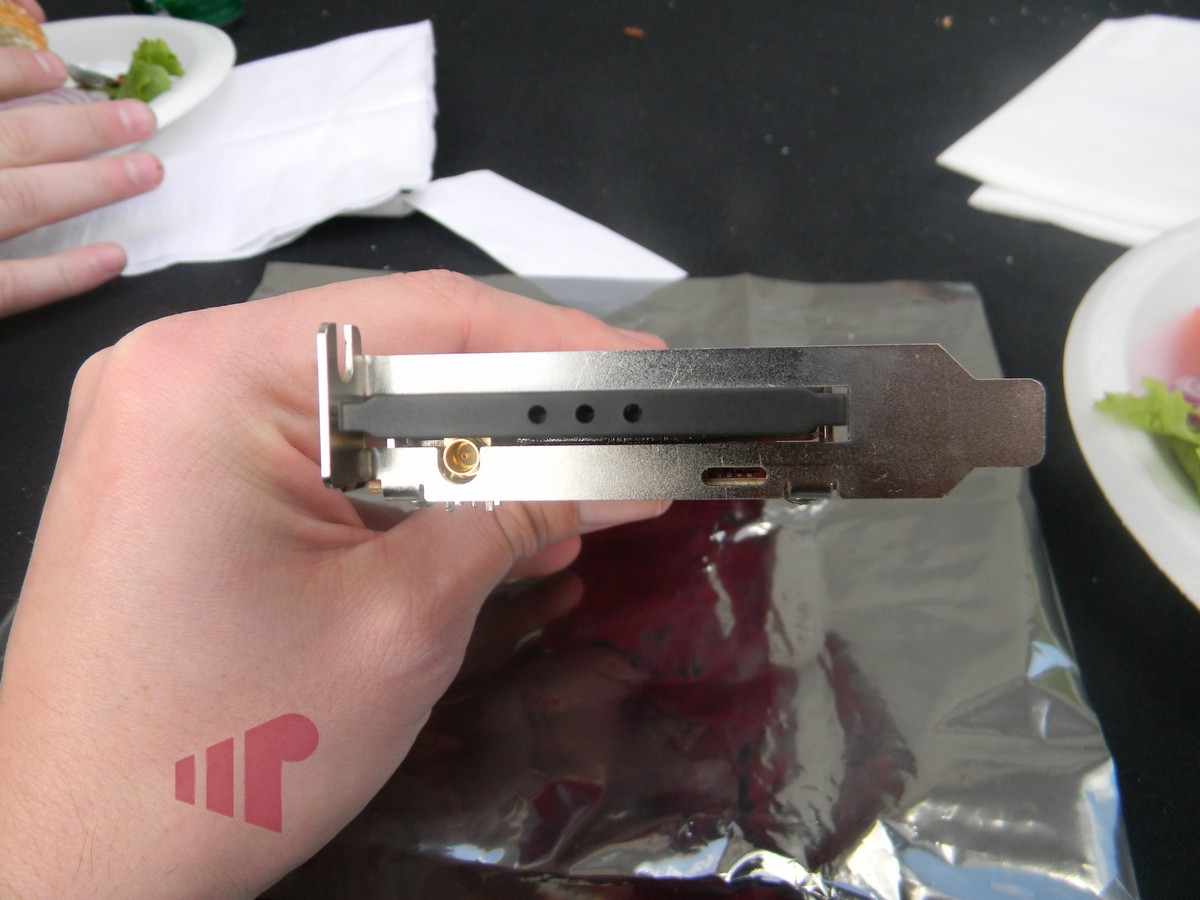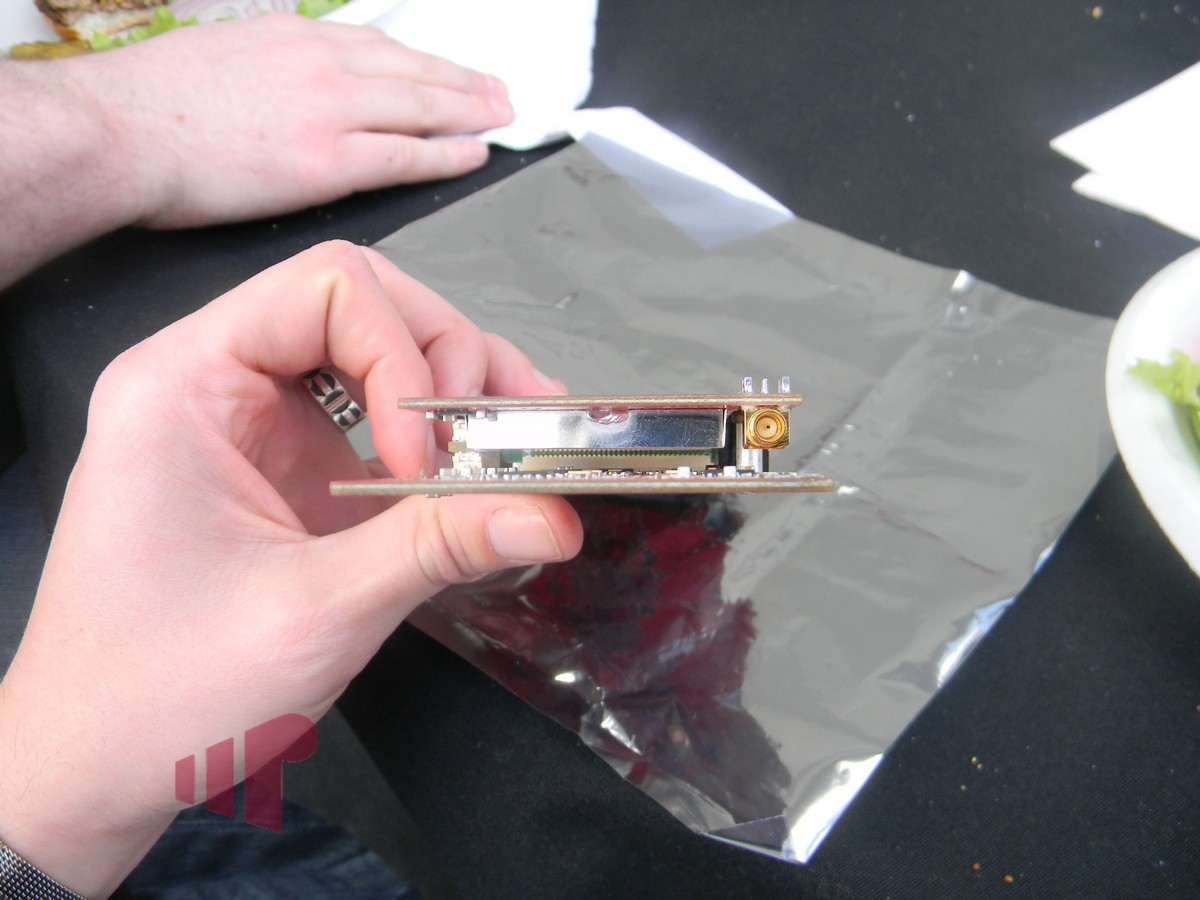 InfiniTV 4-USB
The InfiniTV 4-USB has a very nice and polished look.