Tips and Tweaks – Enable Auto Login on the HTPC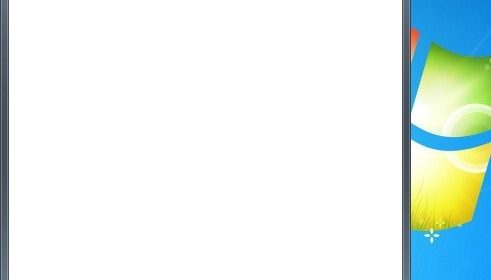 It can be a challenge to provide a user friendly "CE" experience on the home theater PC (HTPC) while also requiring users to use a password to authenticate when accessing resources on another PC. So in this edition of the MissingRemote.com tips series we will walkthrough how to setup auto login for your HTPC and disable the other common password prompts so everything is easy to use without compromising security on the rest of the network.
The first step is to run "netplwiz" which will configure the username and password used to automatically log into the PC after a reboot.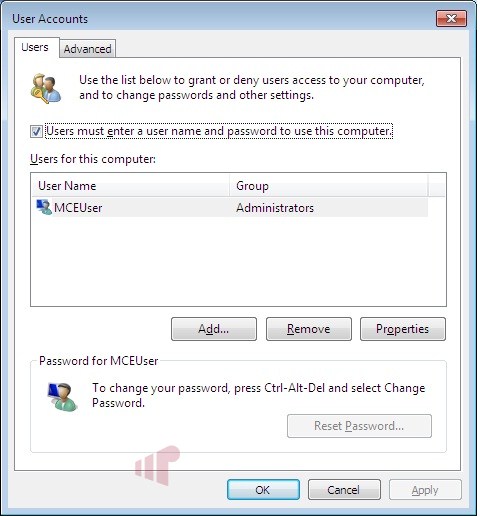 When netplwiz opens you will see a dialog very similar to the one above, which lists the user accounts on the PC. Uncheck "Users must enter a username and password to user this computer".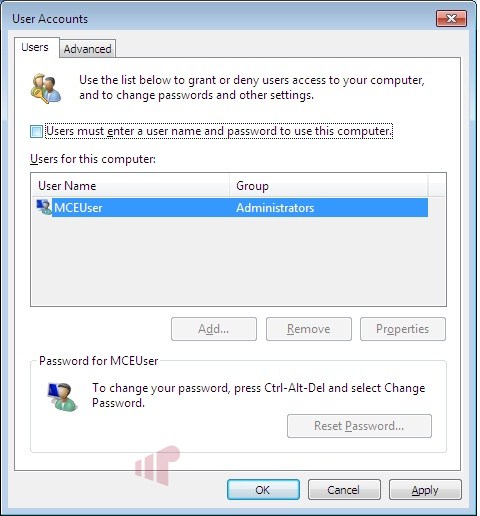 Select the user account that should be used from the list and click "OK".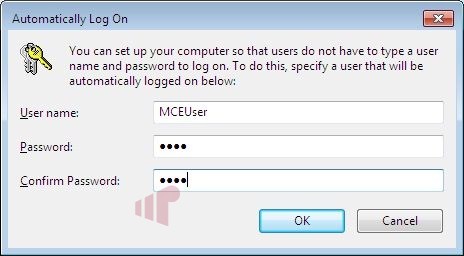 You will then be prompted to provide the user's password twice. Then click "OK".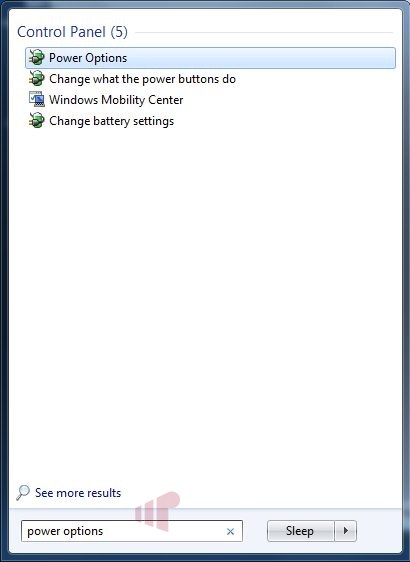 The next step is to make sure that the PC will not ask for a password when it resumes from standby. Open the start menu and type "Power Options", then select it from the list.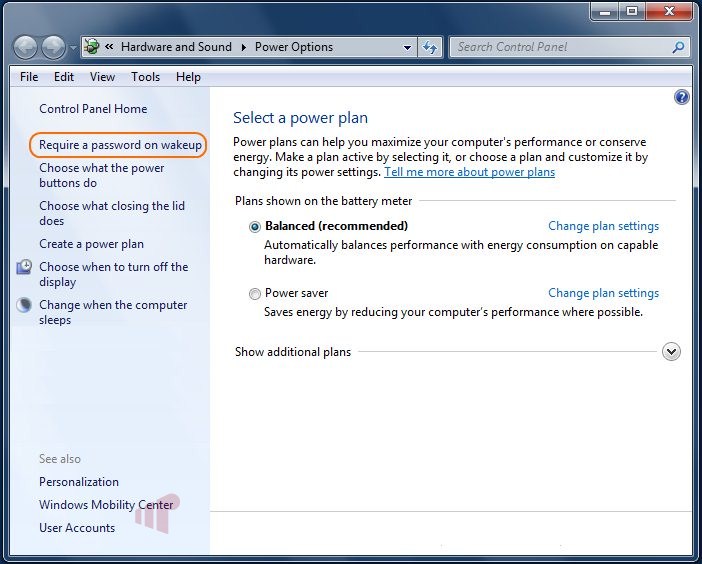 When the dialog opens, select "Require a password on wakeup".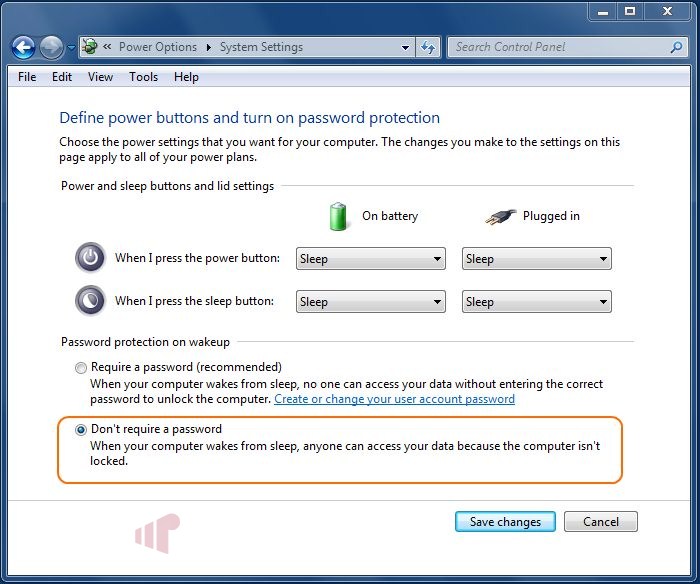 Select "Don't require a password" and "Save changes". Note that if UAC is enabled, you will need to click "Change settings that are currently unavailable" to escalate the dialog before the setting can be changed.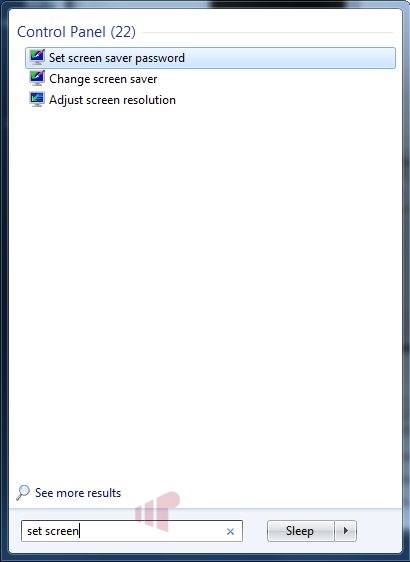 I don't generally use a screen saver on my HTPC, but if you do, the last step is to make sure it also does not require a password. Open the Start Menu, type in "Set screen[ saver password]" and select the option from the list.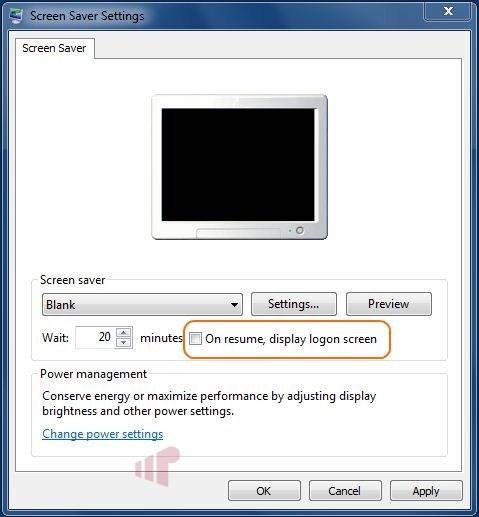 Verify that "On resume, display logon screen" is unchecked and click "OK".
With those steps complete, your HTPC can provide a better experience, allowing your family to use it without needing to enter (or know) a password for the machine while also allowing access to network resources without requiring password protected credentials.