Denon AVR-S710W reviewed at RHT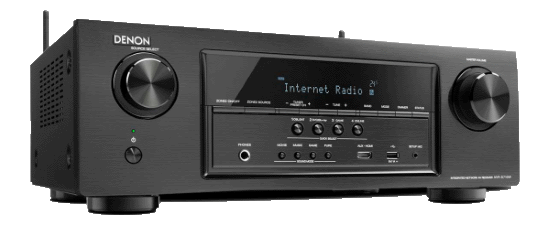 I have a Denon AVR, and I've found it to be quite solid so RHT's conclusion on this HDMI 2.0/HDCP 2.2 $480 Denon AVR-S710W doesn't surprise me in the least.
Trying to pick a future-proof receiver in 2014 was a challenge. You had to pick between full bandwidth HDMI 2.0 and HDCP 2.2 copy protection, and DTS:X didn't even exist yet. No matter what option you picked, you knew that in the next year or two you might need to replace it if you got a new TV. By mid-2015 that had changed and it was not hard to find receivers with full HDMI 2.0a and HDCP 2.2 support for UltraHD along with DTS:X and Dolby Atmos support. One of the more affordable options with those features is the Denon AVR-S710W.