Vizio P65-C1 reviewed @ RHT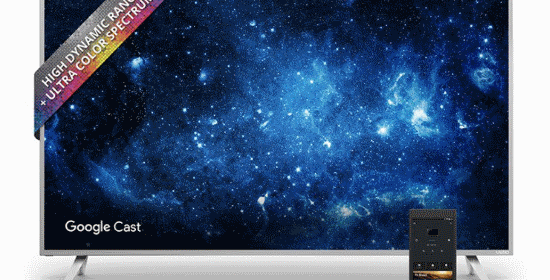 If I'm honest, I wasn't expecting much when I clicked through to look RHT's review of the Vizio P65-C1. While scanning through I ran across this "…the Vizio P65-C1 provided the best non-OLED performance I saw this year". Naturally, this required a more thorough read and I must that it impresses most of the way throughout. Quite a lot of TV for $2,000.
Over the past decade, Vizio has managed to transition from a TV company that makes a great value TV to one that makes a great TV. This year that transition is finally complete with the updated P65-C1, which is the best looking LCD set I've used this year. To get a picture that beats the Vizio, you'll have to spend way more than $2,000 to do so and even then it still might not be as good. The P65-C1 is so good for the price, and overall, that I bought one for my new AV room to serve as my reference UltraHD display.