Epson introduces four new projectors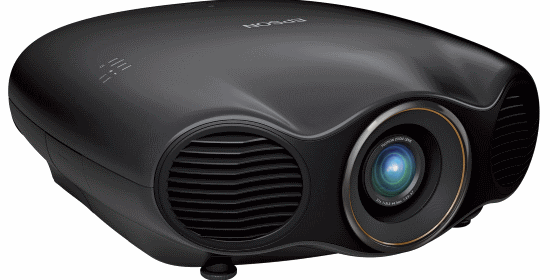 Ranging from $1,300-$2,000, the three consumer 1080p projectors are the most afforable of the set. But, if your pockets are a bit deeper (OK, quite a lot deeper), there's also a Laser model in the mix. It's also 1080p, but will support 4K + HDR input, and carries a CI targeted $8,000 MSRP.
Today at CEDIA 2016, Epson announced four new Home Entertainment projectors, including the next-generation Epson Pro Cinema LS10500 Reflective Laser Projector with 4K Enhancement and High Dynamic Range (HDR) support.

Epson continues its commitment to manufacturing premium, optimally priced solutions, and the new LS10500 integrates the most advanced technology developed by Epson's global research and development teams.

Highlights from today's announcements include:

· Epson Introduces Elite 3LCD Laser Home Theater Projector with 4K Enhancement and HDR Support: Featuring 4K and HDR compatibility, the elite Pro Cinema LS10500 accepts 4K UHD input for unbelievably detailed, crystal clear images with an extraordinary range of brightness and contrast.

· Epson Debuts Bright, Immersive 3LCD Projectors for Big-Screen Entertainment in Your Living Room: Designed for a variety of lighting conditions, the new Home Cinema 3100, Home Cinema 3700 and Home Cinema 3900 are designed for home entertainment enthusiasts demanding extraordinary image quality, as well as custom installers who serve the CEDIA channel.