Epson announces five (yes five) affordable home cinema projectors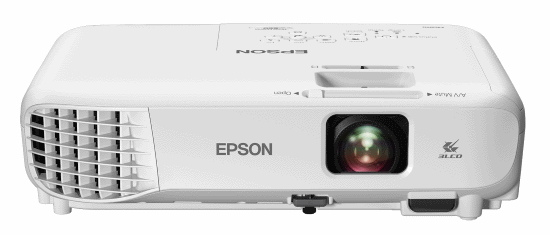 In what must be an attempt to corner the affordable projector market Epson has announced five home cinema projects ranging in price from $359 to $900. Which means there should be something for pretty much anyone considering a projector to add to their maybe list.
Epson today announced five new affordable Home Cinema projectors – offering consumers versatile options for the ultimate big-screen upgrade. Delivering Full HD images up to four times larger than a 60-inch TV, the new Epson Home Cinema projectors include a range of portable and bright solutions to elevate the big-screen experience for massive movies, sporting events, TV and more – making your home the place to be for friends and families.