BenQ CineHome HT2550 reviewed at c|net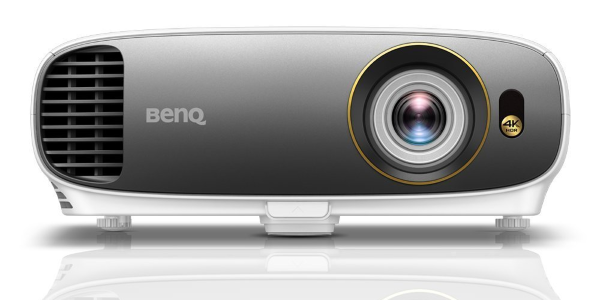 $1,500 for a 4K projector isn't a lot of money. It's actually very cheap considering how much you could, and quite recently had to, spend to bring home the same pixel count in a projector. That said, this guy appears to be falling short when it comes to the most important part – HDR.
The BenQ HT2550 ($1,500) is one of the least expensive 4K projectors available, and it's really good. First off, it actually delivers every line of 4K onscreen according to test patterns. It also puts up an excellent image overall, with solid contrast and accurate color, although it fell short of a couple of slightly more expensive projectors I tested, namely the 4K Optoma UHD60 and the Epson Home Cinema 4000.