Amazon Video Now Available to UK Roku Users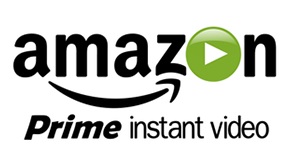 Falling clearly into the wait-it-wasn't-there-already category, apparently the Amazon Video channel never made it to the UK. Until now that is, with the channel finally available to UK Roku users.
If Amazon wants its Prime Video streaming service to properly compete with Netflix, it needs to be available on every major set-top box. Period. Today, the company is inching closer to that goal with some long overdue support for Roku hardware in the UK. Exactly why the "channel" has taken so long to cross the pond is unclear — it's been available on US Roku boxes for years — but it's a welcome addition nonetheless.