WHAT HI-FI Reviews LG 65EF950V OLED 4K TV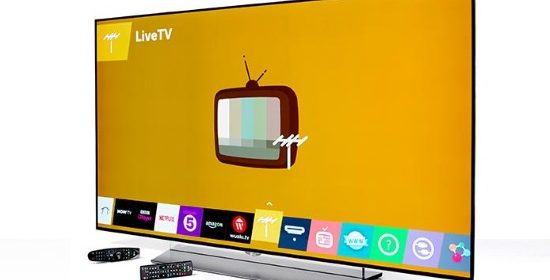 LG must be doing the full PR press with all the 4K OLED reviews popping up in the last few days. Granted, this is the first one I've seen for the UK version of the flat 65″ display, so it was nice to see.
LG has finally taken the iron to its OLED TVs. The panel technology has up until now been exclusive to a handful of curved screens, and the 65EF950V is the world's first flat 4K OLED (alongside the £2500 55in version).

As a caveat of curved tellies is their less-than-ideal viewing angles, the news of the EF950V range should not only please general curve-haters but those who regularly miss out on the centre seat of the sofa too.