Yale Real Living @ CES 2013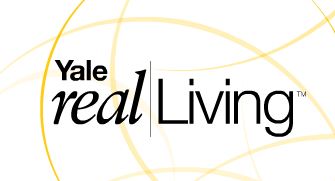 I'm pretty happy with my Kwikset locks, but there is one annoyance – the bolt isn't tapered. Now I know that's pretty annoying, but whoever built the house didn't do a great job installing the insulation around the door or filing out the bolt holes in the frame so sometimes operation isn't as smooth as I'd like. Yale's locks solve this issue, as well as providing an option for those who would prefer not to have a physical key hole on all the locks in the install and the ability to "jump" the lock with a 9V battery should it run out of juice.
NFC is on the roadmap for later this year, which would be a cool use of the technology as well.
Check out the pictures after the click.
Yale Locks