Kwikset Announces Halo Wi-Fi Smart Lock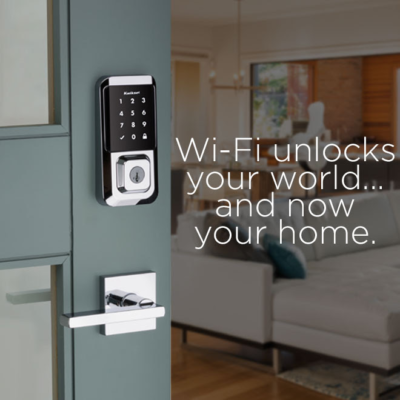 Details are still a bit thin on the ground, but Kwikset is bringing out a Wi-Fi enabled deadbolt lock. Wi-Fi is obviously a much lower bar to entry than a proper home automation hub/system, so I can see why they are doing it. But, if it's just an isolated lock, with no chance of integration with other systems (even the very consumer oriented ones) I would stay away. Home automation is addictive, and door locks a gateway drug (as well as being a useful sensor), if you're going to start experimenting, you'll want to ensure that you can go all in if (really when) you want to later.
Introducing the HALO smart lock. It's the uncomplicated way to get smart lock security and a smart home, using your home's existing WiFi router.