Roundup: Best Streaming Boxes of 2011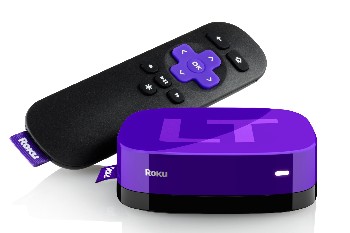 Out friends at Zatz not Funny have put together their list of the best media streaming related boxes of the year. When most of us think of media streamers, we tend to focus on video or general purpose streamers such as the WD TV Live or the Boxee Box, but this roundup applies a more nuanced definition and breaks out recommendations for some categories that often get short shrift. I have to admit that I don't necessarily agree with every choice on the list, but Dave Zatz does have a strong argument to back up every choice. What's your pick for the best media streamer of 2011?
It's that time of the year again where we run down our selection of best digital media boxes. And, surprisingly, the top 2012 recommendations aren't dramatically different from our 2011 picks.