Hard drive manufacturers slash warranty periods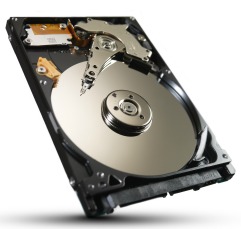 If you're considering a hard-drive purchase in the next 6 months, here's a pretty compelling reason to buy before the end of the year.
I must confess, this smells a little bit like anti-trust behavior to me. As a consumer, are you going to stop buying Seagate and WD drives based upon their warranty? I suspect they realized that price is the #1 driver of HD purchase decisions and this will allow them to undercut the second tier competitors at least until they follow suit.
It also reminds me of what happen to the Airlines. People demanded the lowest fare, hence the quality of service continued to drop to match customer demands. Perhaps the market is just getting what it's asking for.
Seagate's warranties on certain drives will be reduced as of Dec. 31, and WD will follow beginning Jan. 2. All drives shipped prior to those dates will continue to carry the current warranty term associated with the products.