News Submission Contest – October 12th – October 25th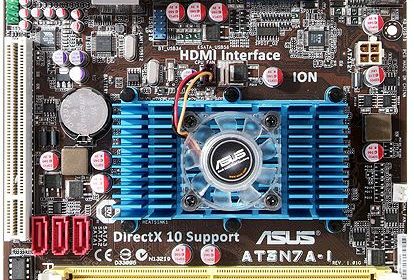 After much delay (sorry!) we finally have another contest to announce! To help remind everyone how fun it is to post user submitted news to the site, we are going to give away the ASUS AT3N7A-I Mini-ITX Motherboard we reviewed recently! See below for the rules.

1. The contest ends at 9:00 pm pacific time on Sunday, October 25th.


2. Each VALID news submission gets an entry. You must include a Related COMMENT and article QUOTE with your submission!

3. To be considered valid, the following rules apply.

Subject: Audio/Video, HTPC, or Home Automation
Age: 1 week or less from date of submission
Link to news article must be included with comment
Not already posted at MissingRemote.com

4. The winner will be notified via email that is on their MissingRemote.com account and a posting on the front page of MissingRemote.com.


5. MissingRemote.com will be giving away (1) ASUS AT3N7A-I Motherboard.


6. You must be a resident of the US to claim this prize.


7. Use the Submit news button on the right hand side of the homepage


The winner will be randomly selected, but of course the more entries you have the better your chances of Winning!!


Thank you for your readership and good luck in the contest!