All OrigenAE HTPC Cases 20%-40% Off at PCAlchemy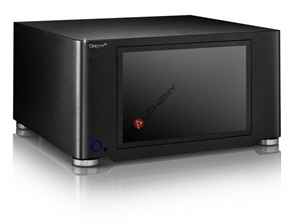 Lookin' for a great deal on a case? Well PCAlchemy is having a great sale on their OrigenAE lineup:). Anywhere between 20 to 40% off:). The X10 looks to be an exceptional deal for anyone looking to snag a premium case:). Those 60 mm fans might require a little work but should be ok.
missingremote.com forum thread
OriginAE cases at PCAlchemy
Oh and in case you are interested, the sexiest case alive is on sale for $899.