Tips and Tweaks – How to Change Windows 7 Media Center Recording Location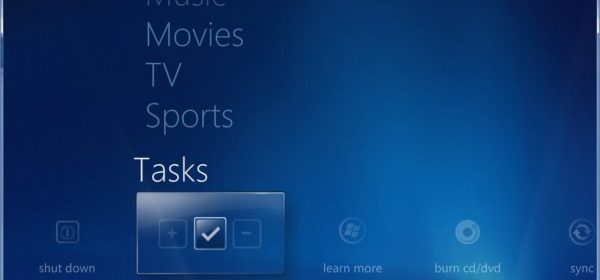 The question often comes up, "How do I change the default recording location of Windows Media Center (WMC)?" This quick guide will explain how, but before we get to that, let's understand why and when you might want to do this in the first place.
As Andrew points out in our HTPC Basics Beginner's Guide, as the duties of a home theater PC (HTPC) grow, it becomes necessary to dedicate a hard disk drive (HDD) to the task of recording TV to avoid recording glitches and maintain a responsive user interface (UI). Furthermore, if your system relies on a solid-state drive (SSD) for it's system drive housing the Windows 7 operating system (OS), it is important to use a mechanical disk as the recording drive to maintain a long SSD lifespan.
Now, let's get to it. Follow along the screen captures and you'll understand exactly how to change your recording location.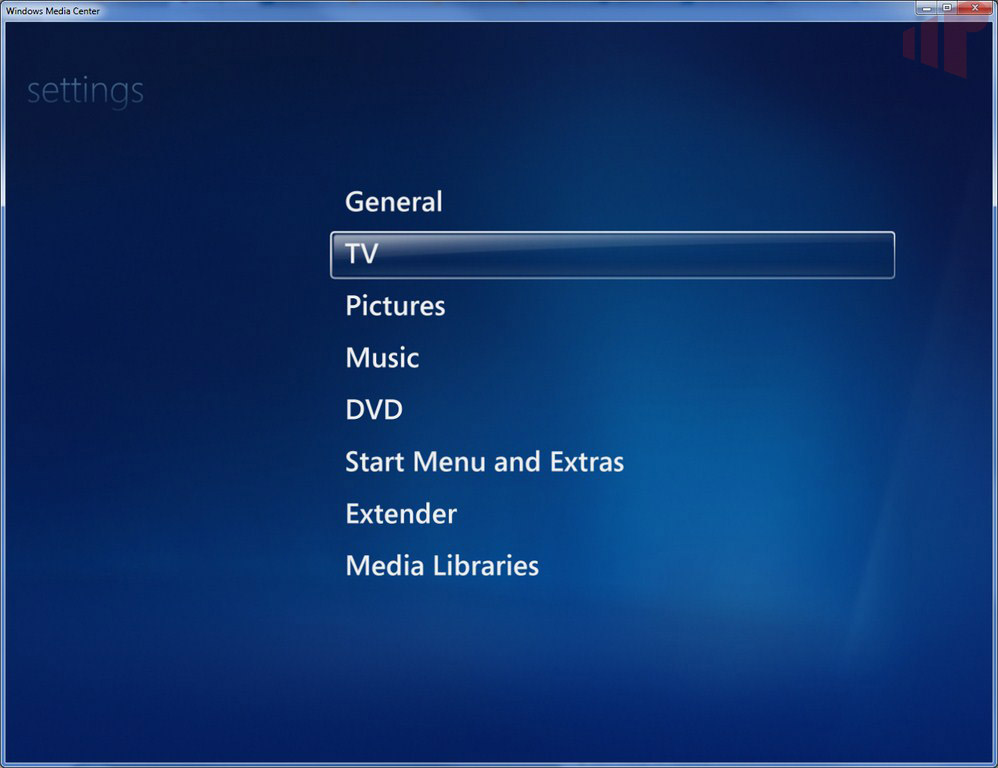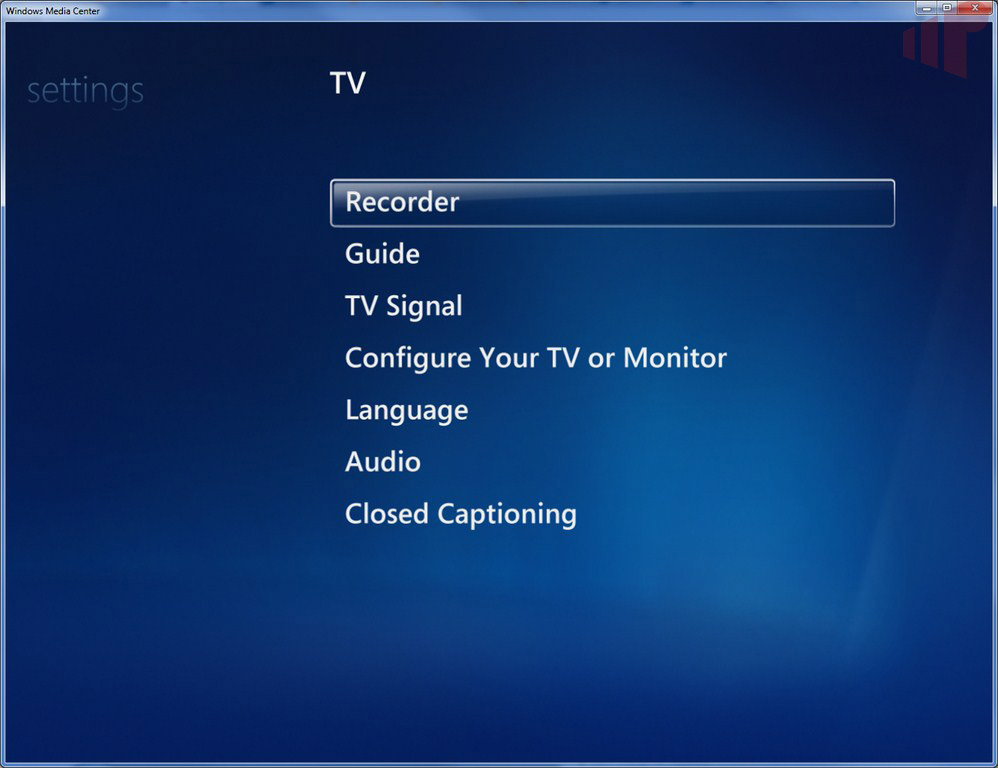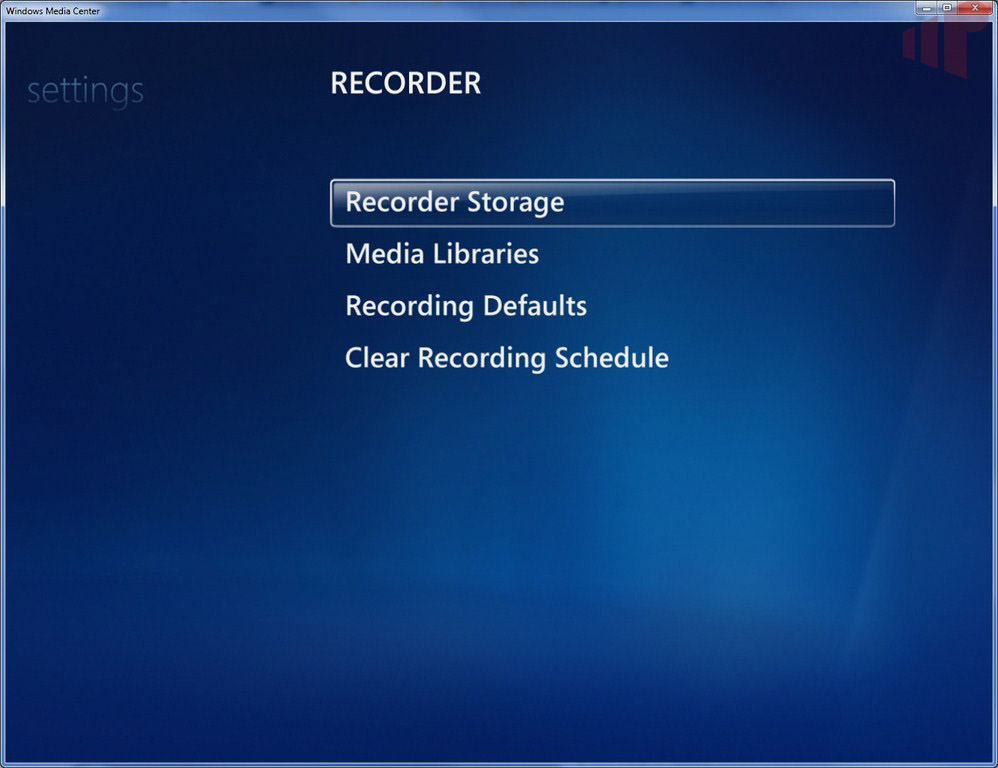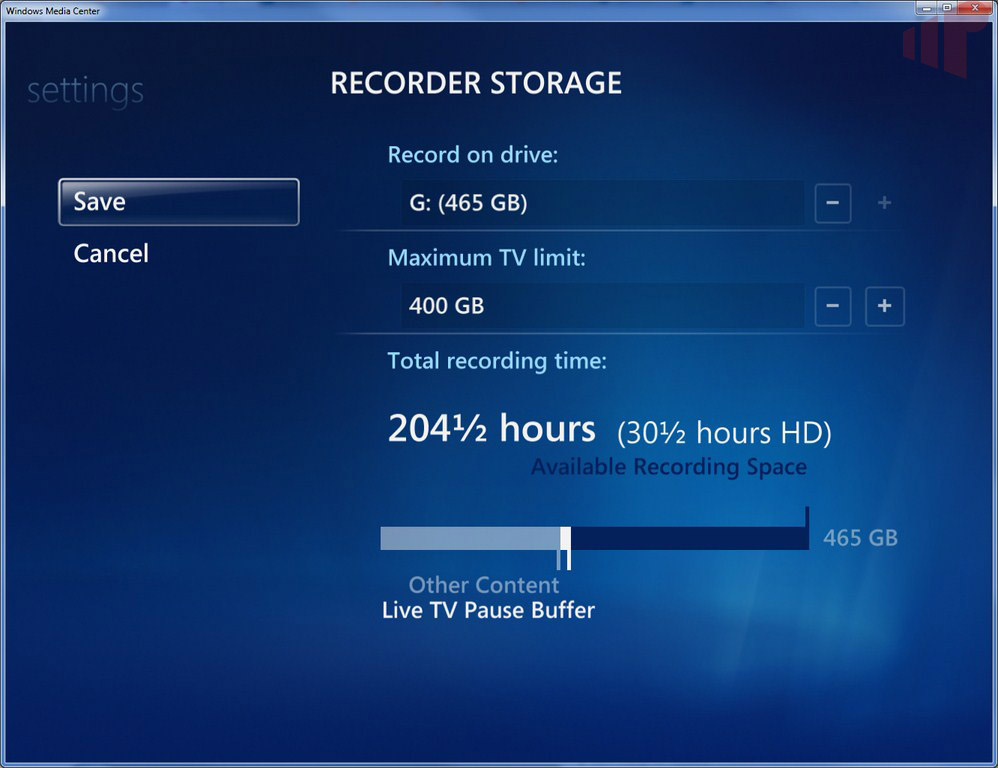 Once you have navigated to the Recorder Storage settings dialog, you can choose a new recording drive and limit the amount of storage used for recordings, if desired.
That's all there is to it. You've now changed your storage location to a more optimal location. Now, I bet the question will come up, "Can I configure WMC to record to two drive letters?" The answer is, "not really." It is possible to use some workarounds, but natively, WMC can't be configured to do this. Maybe we can cover some of these in a future article or feel free to discuss in the comments!