Override Digital Cable Advisor in Windows Media Center 7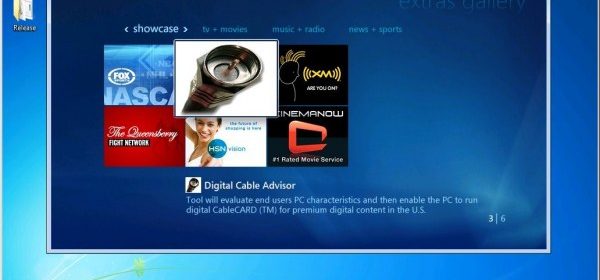 * * * Disclaimer * * *
I do NOT recommend using the DCA override other than the circumstances listed below.
The following files and instructions are provided to you at your OWN RISK!! Understand that it is circumventing a quality assurance test. That being said, if you do have a problem, we have a fantastic community here to help you
Before we begin, this guide assumes you know what the Digital Cable Advisor (DCA) is and have it installed already. If you do not, please refer to MCE: Digital Cable Advisor Tool Available Now before continuing.
OverrideDigitalCableAdvisor does not remove the need to have DCA installed. What it does is tell DCA to skip the tests and consider it a PASS. I do NOT recommend using OverrideDigitalCableAdvisor to get around under powered hardware. I am providing OverrideDigitalCableAdvisor for two basic scenarios (though there may be more) that I believe the DCA fails to take into account.
Virtual Media Center

I've had a virtual Windows Media Center running under Hyper-V for several years (since Vista SP1) that has acted as my primary recording HTPC.  I did this for several reasons: 1- To reduce energy consumption.  At the time my primary HTPC was left on 24\7 to ensure it was always available for Media Center Extenders.  Virtualizing it allowed me to change my power policy on the HTPC to be in standby most of the time; 2- I setup two virtual HTPCs. One dedicated to recording and another for my Media Center Extenders (MCX) to allow me to test various MCX work-arounds without potentially lowering the stability of my recordings.

This worked great for years with my Silicon Dust HDHomeRun (x3)…until Comcast made ClearQAM next to worthless in Houston.

Welcome Ceton InfiniTV–I have HDTV again but my virtual HTPC is now pointless.  Luckily the InfiniTV beta wasn't too far away and I'm back to a virtual Media Center.  With network bridging and network tuner "sharing" I'm able to use my virtual HTPC for Copy-Freely recording again.  For Copy-Protected content my primary HTPC and bedroom HTPC will both record the shows so it is available everywhere.

The problem with getting the InfiniTV setup on the virtual HTPC is that the DCA will crash most of the time (prior to SP1 it did not, it just failed) due to the lack of HDCP video card compliance.  Without DCA approval you can not use any CableCARD tuner within Media Center.

You can get around that with RemoteFX but that is a much higher cost and setup, OverrideDigitalCableAdvisor is much easier.

Media Center "Server" for Extender Only Setups

I've long given up on the Media Center Extender model but I still know a few people who use Media Center solely through Extenders.  The problem with DCA here is that most people will not have a good video card for a "headless" HTPC that is only used as a host for Extenders.  If their card is not HDCP compliant DCA will fail–OverrideDigitalCableAdvisor gets around that.

You will still need a video card to launch Live TV setup within Media Center but at least you won't have to buy a more powerful one.
INSTALLATION INSTRUCTIONS (READ CAREFULLY)

First, Download the file attached below (you will need to be registered and logged in.)
Once downloaded, extract the files into a temporary folder.
Open Windows Explorer to the above temporary folder
Right Click on OverrideDigitalCableAdvisor.cmd and select "Run as Administrator"
Wait for the script to run entirely. The script will tell you if it executed properly.

If you receive an error that DCA was not found, please install it from within Media Center | Extra Gallery.  DCA is not installed by default.  You will need to be logged in the console session to install DCA.  If you connected to a virtual, please ensure you connect via Hyper-V or a RemoteFX session.  It will not be visible via Remote Desktop as Windows Media Center considers RDP clients to be Media Center Extenders.

Note: DCA will also be installed by the Ceton InfiniTV setup package.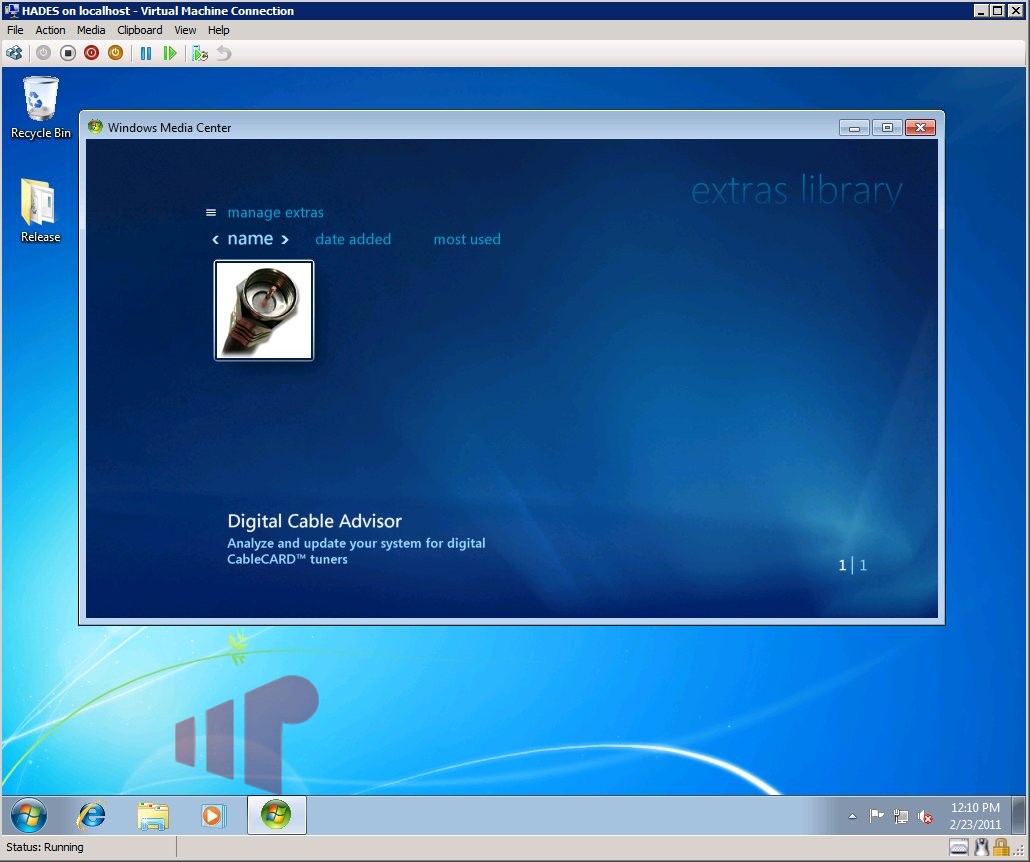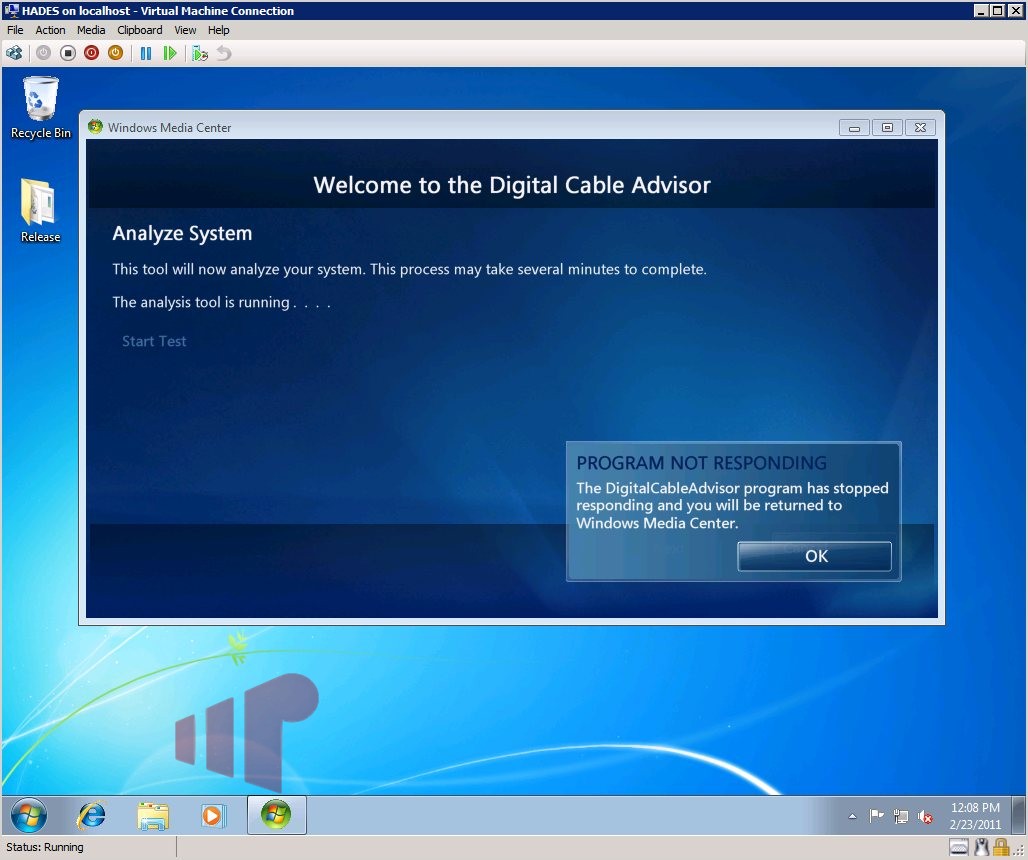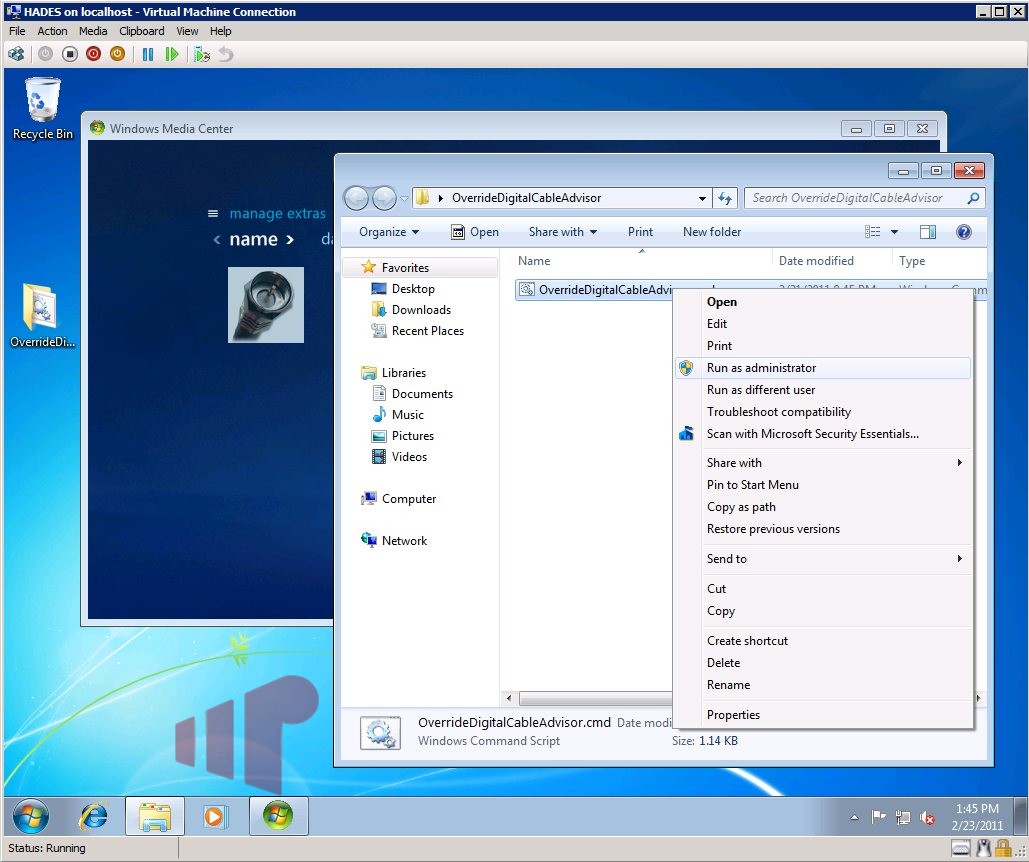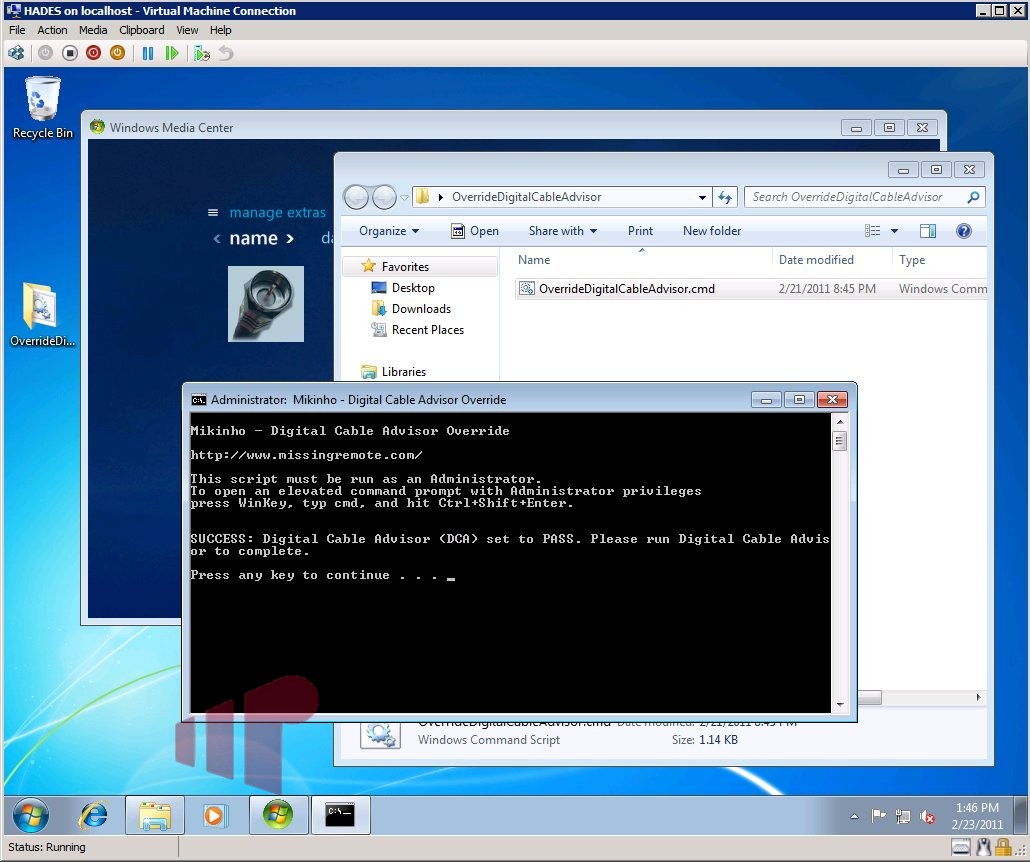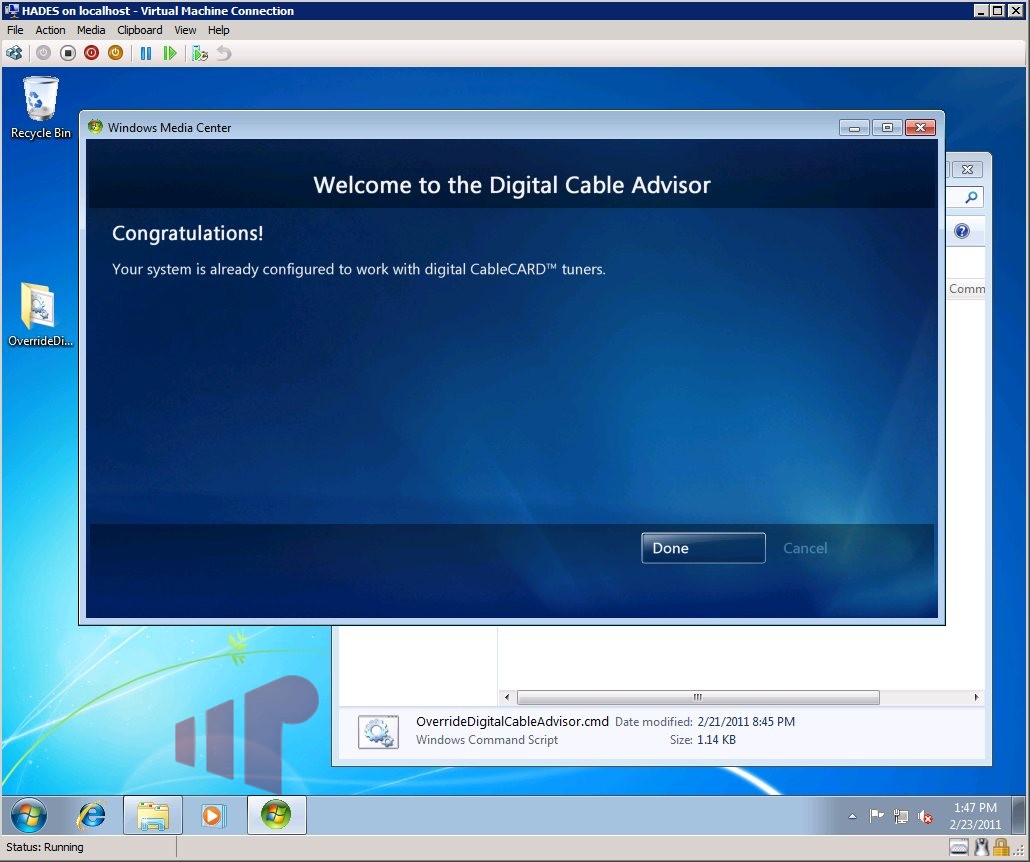 Note: The attachment is only downloadable for logged on users.  Do not copy or host the file elsewhere.