2011 CES – We'll Be There!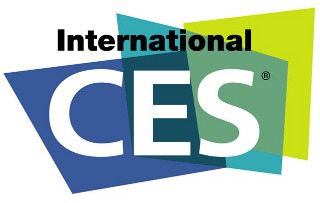 Hey folks, both Michael Welter and I will be attending the 2011 International Consumer Electronics Show (CES) this (well, next) year which kicks off January 6th. We'll be there on the 7th and 8th and try to update you on anything interesting we find out as it happens.
If there's a particular subject or vendor you would like us to take a look at, let us know in the comments below and we'll do our best to find out for you.