MSI B360M MORTAR (Intel B360) Motherboard Reviewed @ TweakTown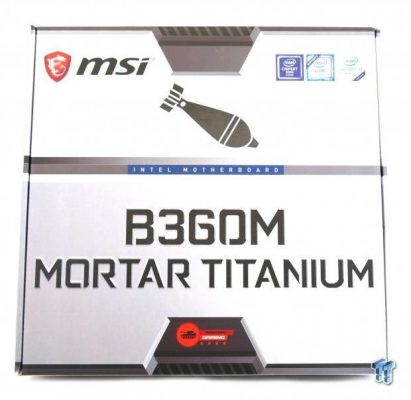 When I build a system, either for myself or someone else, I often end up with a lower priced, and lower featured motherboard. Unfortunately, it's often difficult to find reviews for these boards, so it was nice to see this mid-range MSI B360 review popup this morning.
Today we have our first B360 chipset motherboard review for you. MSI's B360M Mortar is designed for those who don't need the fancy features of the H370 or even Z370 chipsets, and would rather save some money.
Auto Amazon Links: No products found.