Might want to turn off some NETGEAR routers…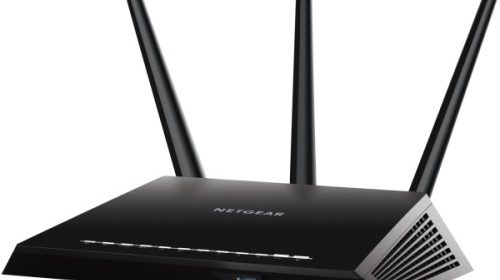 If you have a NETGEAR R6400, R7000, or R8000 there is [potentially] a serious security issue with the routers which could lead to a complete compromise of the device. CERT is recommending that owners should disable the popular routers until a patch is released. NETGEAR hasn't yet confirmed the hole, but they have put up an article that should be used to monitor the issue as it developes.
Firmware version 1.0.7.2_1.1.93 (and possibly earlier) for the R7000 and version 1.0.1.6_1.0.4 (and possibly earlier) for the R6400 are known to contain the arbitrary command injection vulnerability. CERT cited "community reports" that indicate the R8000, firmware version 1.0.3.4_1.1.2, is also vulnerable… The flaw was found in new firmware that runs the Netgear R7000 and R6400 routers. Other models and firmware versions may also be affected, including the R8000 router, CMU CERT warned.