Emby Android TV app now supports refresh rate switching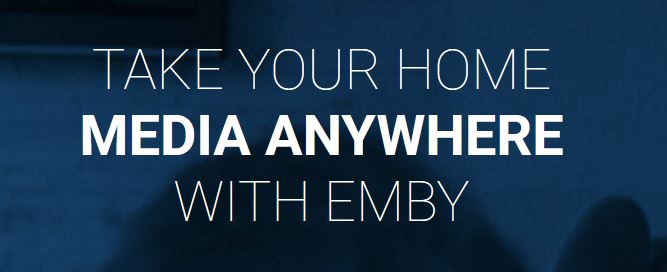 Playing your content at its native refresh rate is generally key to getting the best experience from your viewing time, so I think it's great that Emby has added this feature to the Android TV app.
Automatic Refresh Rate Switching

The Android TV app now (as of version 1.2.11g) supports automatic refresh rate switching on supported devices. This requires Android 6.0+ and a display that supports the target refresh rate. The app will now automatically adjust your panel's refresh rate to a frequency that better matches the video being played if possible. This requires no special setup but can be disabled with an option in the settings page if desired.

Other Improvements

In addition to the above, several improvements have been made in both playback and general performance. Get the update now on your device or through Google Play.