Ceton Blogs – State of the Echo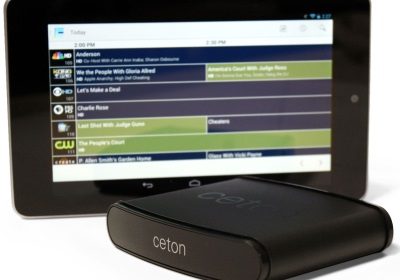 It's great when a product launch goes perfectly, but it doesn't always and what separates a good company from the rest is how well they handle the criticism and communicate with their customers. In this case it's Ceton who is having to talk Echo – and I think they did a great job outlining the current issues. Unfortunately, there isn't a timeline for when the most serious set will be resolved though. Head over to their blog for the full post.
The Echo may look like a tiny, seemingly-simple device but in reality it's a large and complex project. It involves hundreds of different components, many of them custom-designed by us, from dozens of partners around the world. Like any complex project, it's a significant effort to make sure all the pieces come together at the same time in order to have a flawless launch. Despite our best efforts, we know now that we didn't achieve that in this case. While we think the Echo is a good product today, the team has been working around the clock to make it the great product we know our customers demand and that we demand of ourselves.